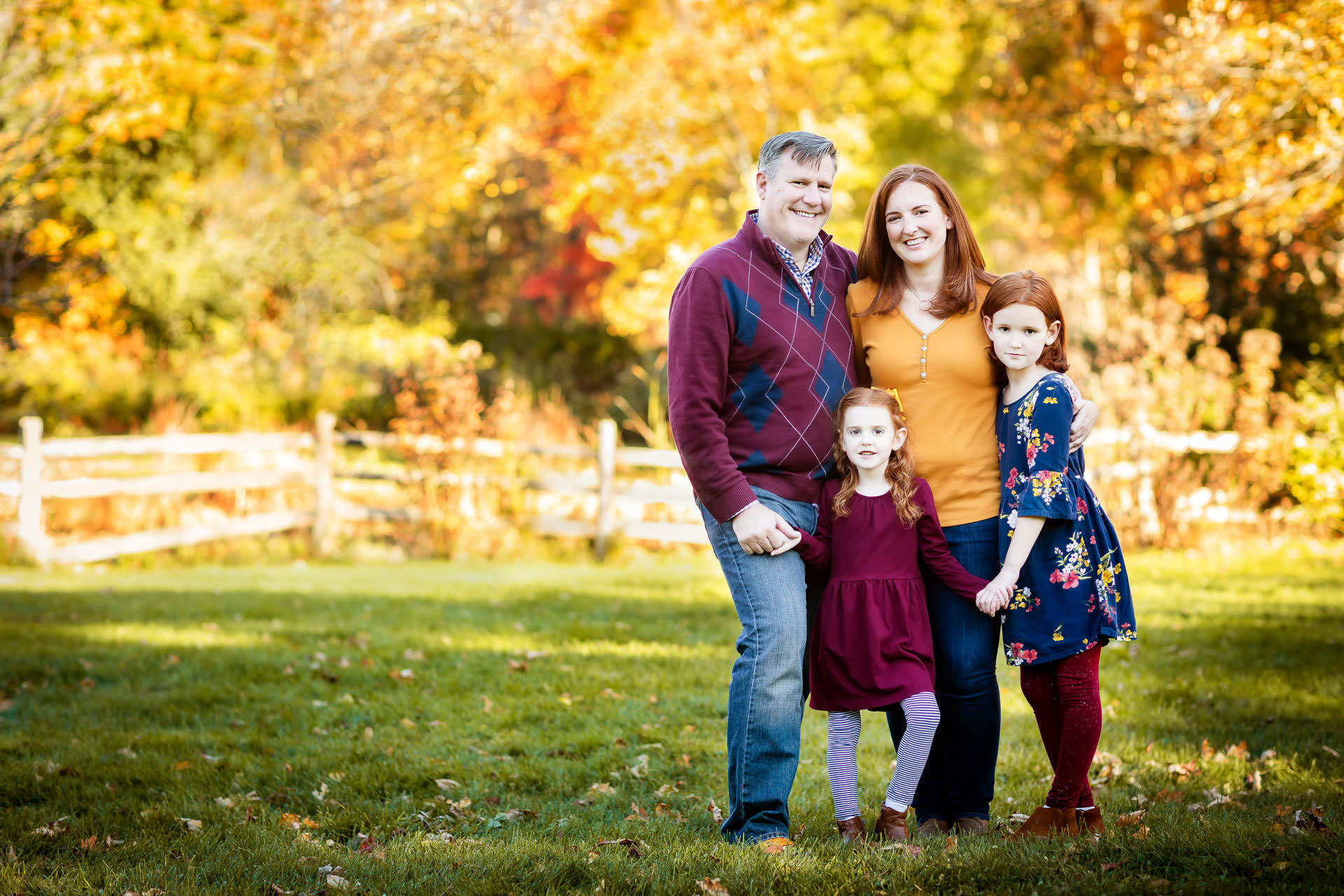 MONDAY 10/12
Columbus/ Indigenous People Day
Chelmsford, MA
We know how hard all our teachers are working right now adjusting to the "new normal", guiding our children as well as their own through this uncertain time. We want to show that we appreciate all your hard work by providing a free day of portraits for your family.
If you are new to our work, check out our foliage mini sessions to get a better understanding of what your session entails. 
♥ Each teacher will receive a ten-minute session and two retouched digital files of their choice with the option to purchase more. Additional files are $60 each. No obligation to purchase anything. A proofing gallery will be made available approximately 10 days after the session.
♥ By appointment only. We have limited spots so please only sign up if you are willing to commit. 
♥ ANY public school teacher and their immediate household is invited. Must be willing to drive to Chelmsford, MA for the session.
♥ Do not sign up unless you are a teacher and attending the session. Do not sign up your friends or family. Feel free to share this link with them to sign up.
♥ We will reschedule if weather does not cooperate or move things into our studio located in Lowell, MA.