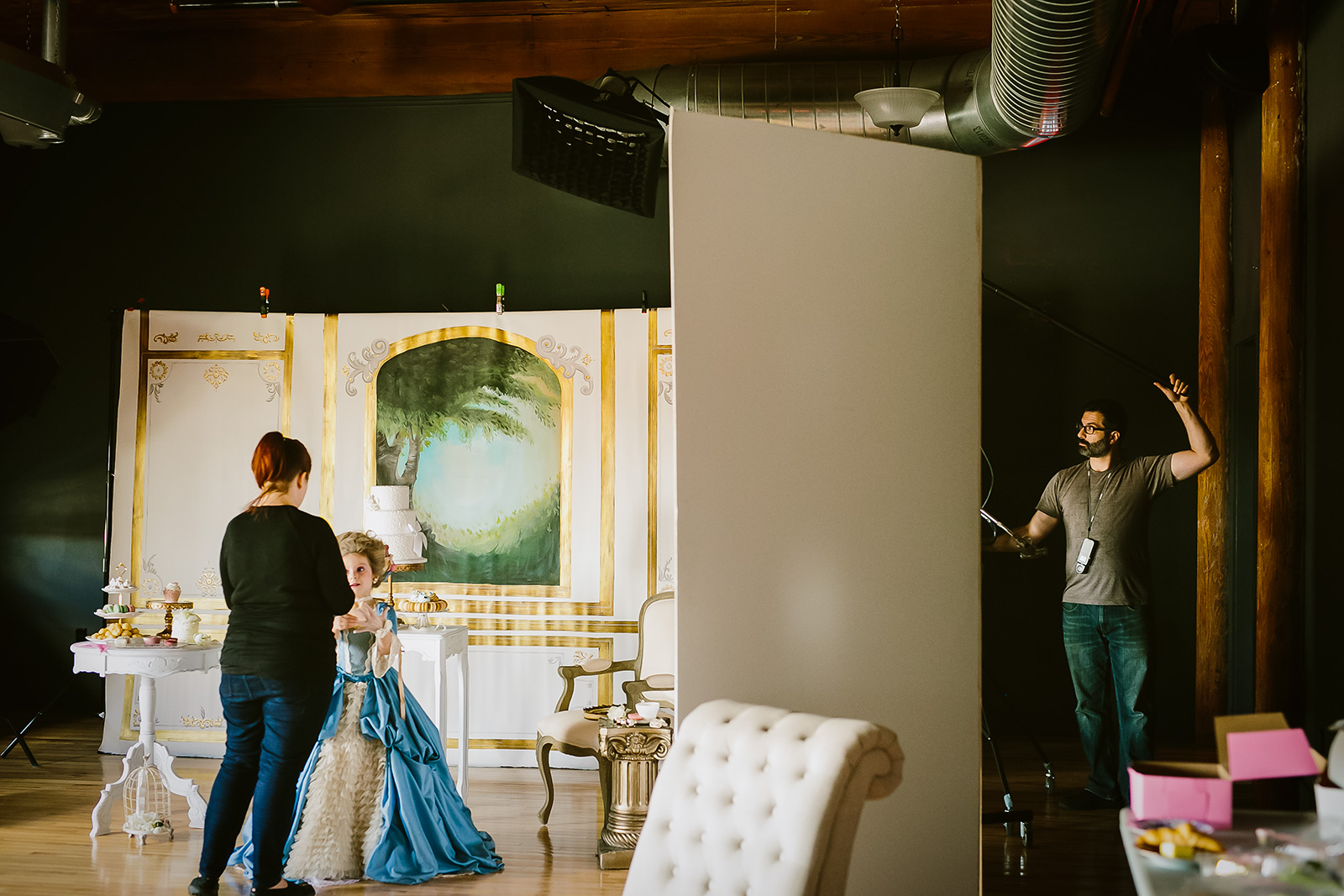 About Pizzuti Cuties
Pizzuti Photography is a family business. Rich and Ashley met while studying photojournalism in school. Over the years, they've nurtured both their love of documenting life and for each other.
A decade later you can find them creating crazy portraits of their daughter Evelyn or their cat Andy, participating in civil activism, traveling to their next National Park adventure, or just whipping up some sugary treat in the kitchen.
…
Ashley's unrelenting patience and deep understanding of the musings of children help create an atmosphere that puts everyone at ease no matter their age or species. You can find Rich charming our corporate and wedding clients, and sometimes being my studly lighting assistant.
…
With over 20 years of experience working as a professional photographer, she has won many local and national awards as well as being published internationally.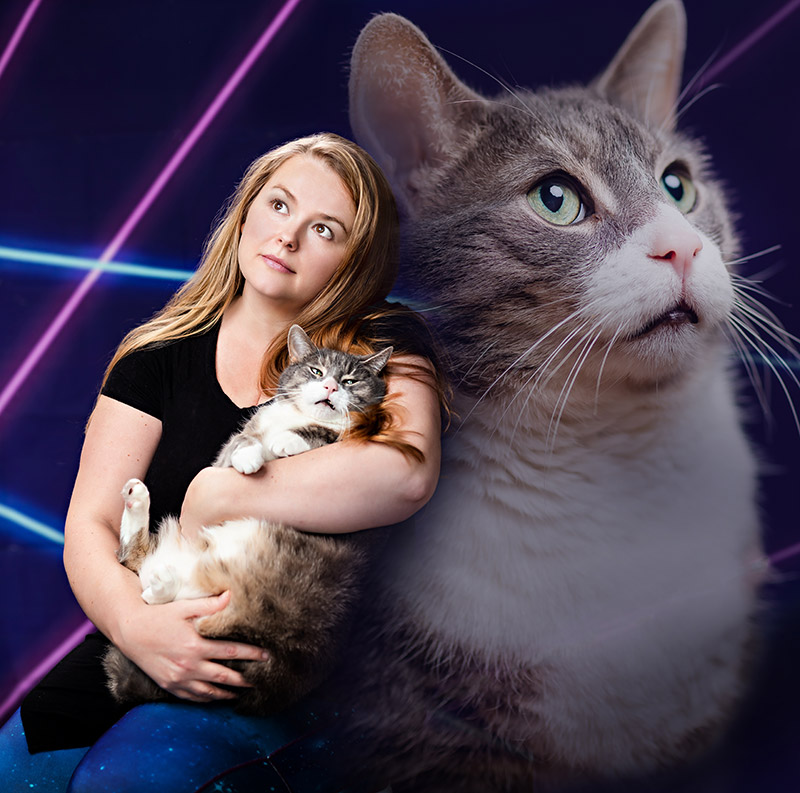 Looking for more information on the studio, our photography services, or bespoke products? Head over to The Experience. If you are ready to book a session with us, please fill out our inquiry form.