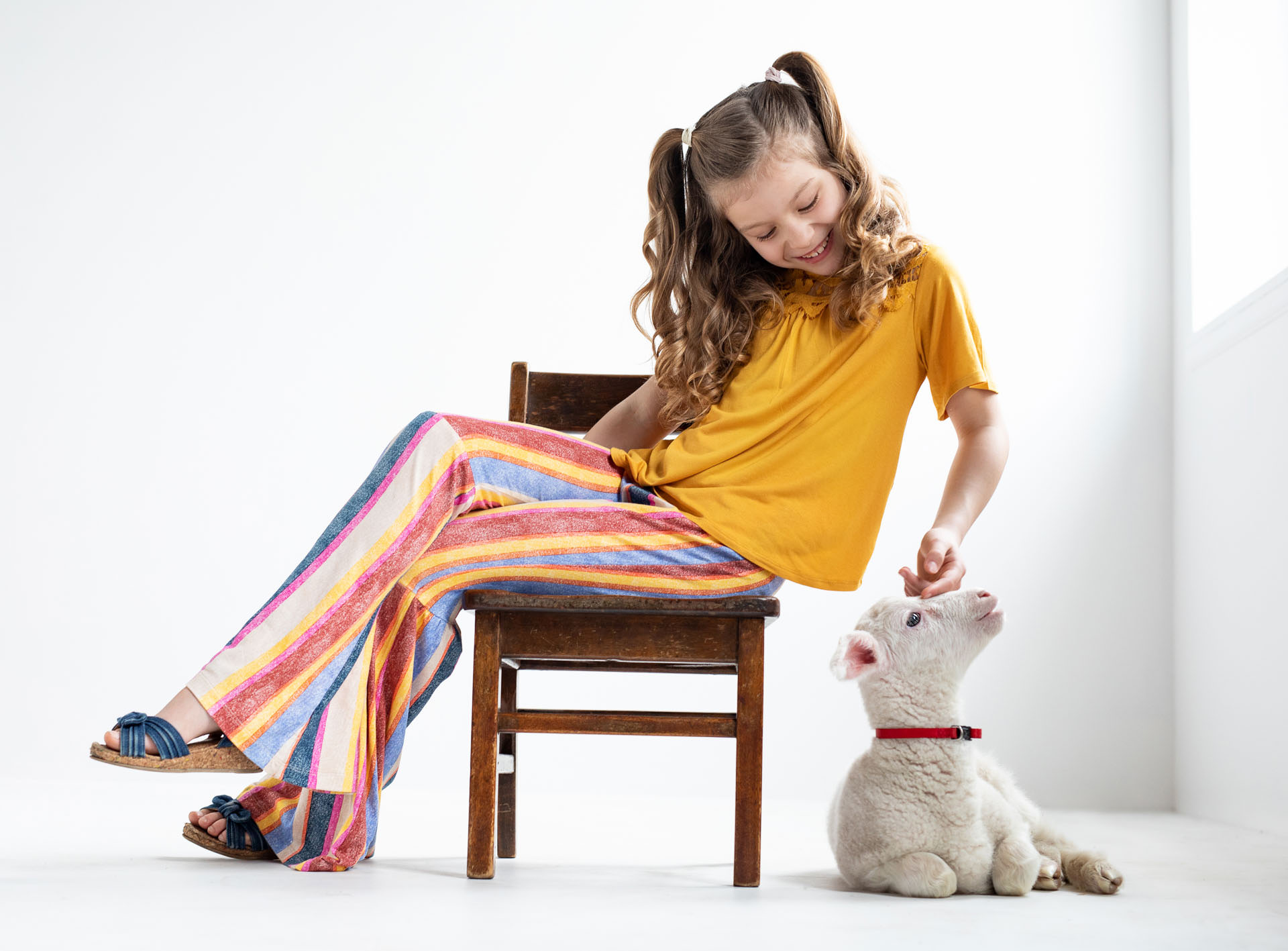 Studio Session
Planning consultation

30 Minutes

Studio 

One Pet

–

ALL DIGITAL FILES

3 Favorites  w/ Signature Retouching

–

Entire gallery w/ Signature Retouching + $200

Additional Pet + $100

Add Humans + $100
Location Session
Planning consultation

45 Minutes

Location

Two Pets

–

ALL DIGITAL FILES

3 Favorites  w/ Signature Retouching

–

Entire gallery w/ Signature Retouching + $200

Additional Pet + $100

Add Humans + $300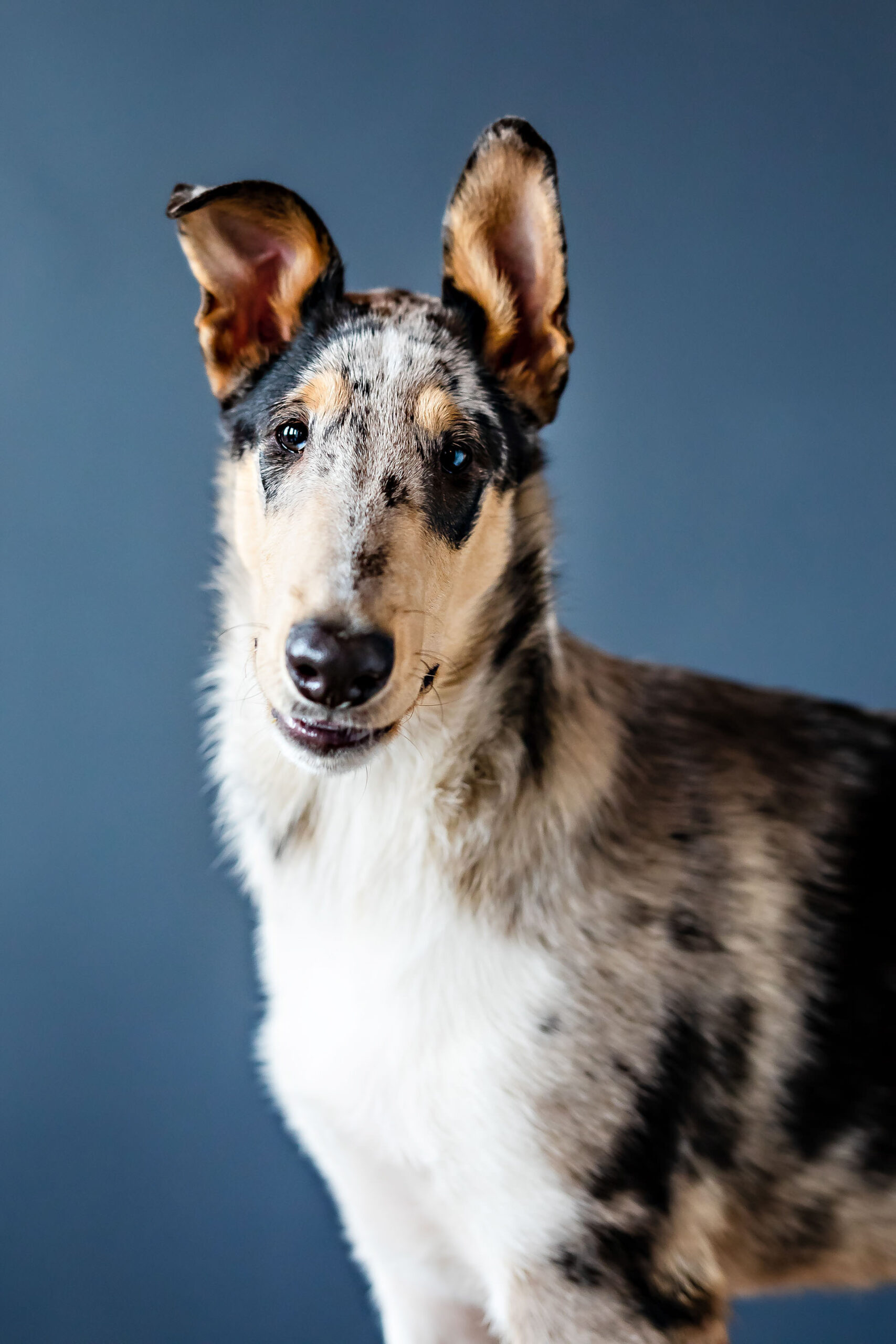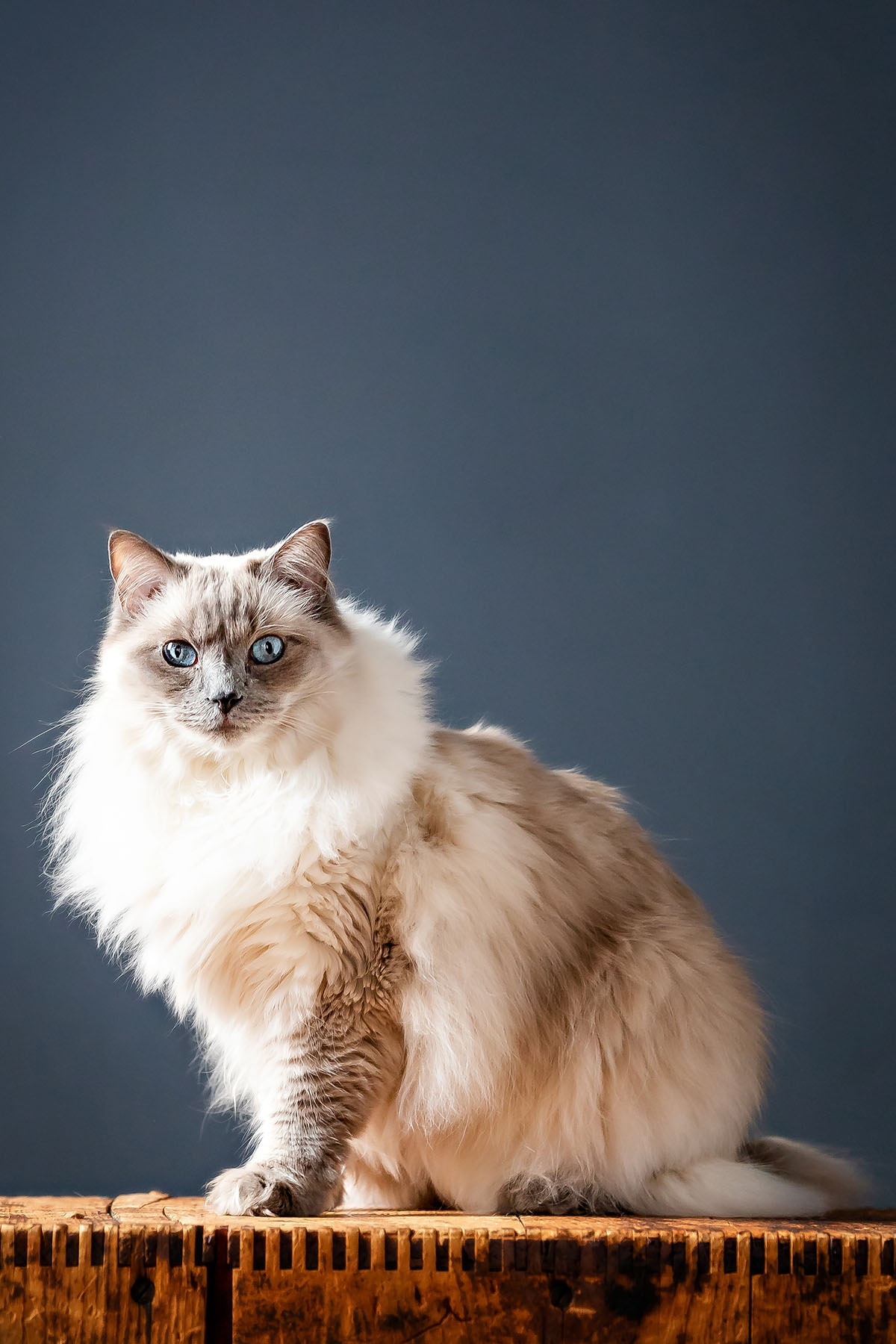 On Location
If your pet doesn't travel well, I'm happy to come to your home or favorite park. I also have a few parks near the studio that make great backgrounds for pet portraits.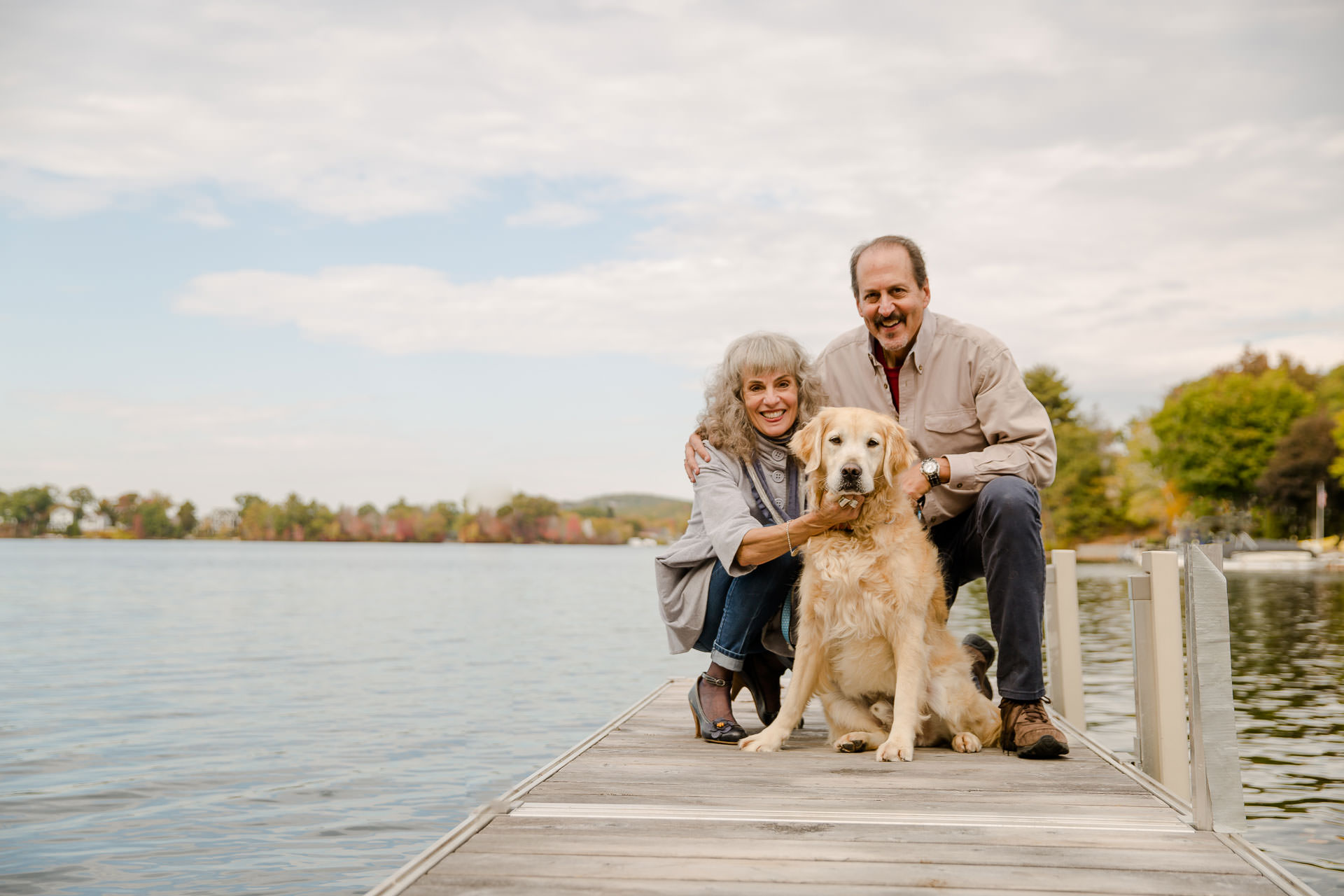 Planning Your Session
We like to provide our clients a hands on experience. Investing in a session can be overwhelming and we want to make sure this is an amazing experience for you.
Once you are booked we then schedule a planning consultation. This can be on the phone, video or even text. It just helps get everyone on the same page and you end up with artwork you love for a lifetime.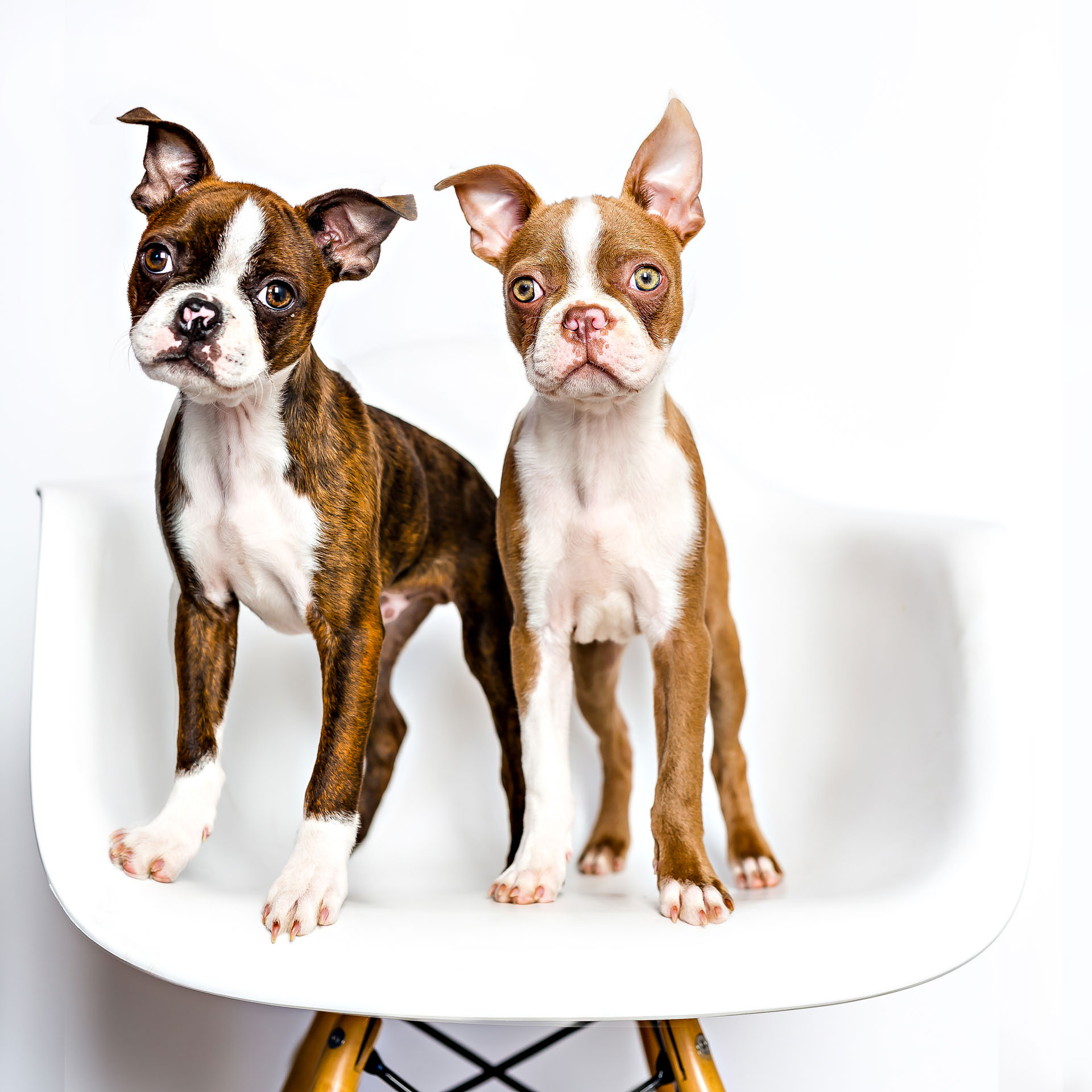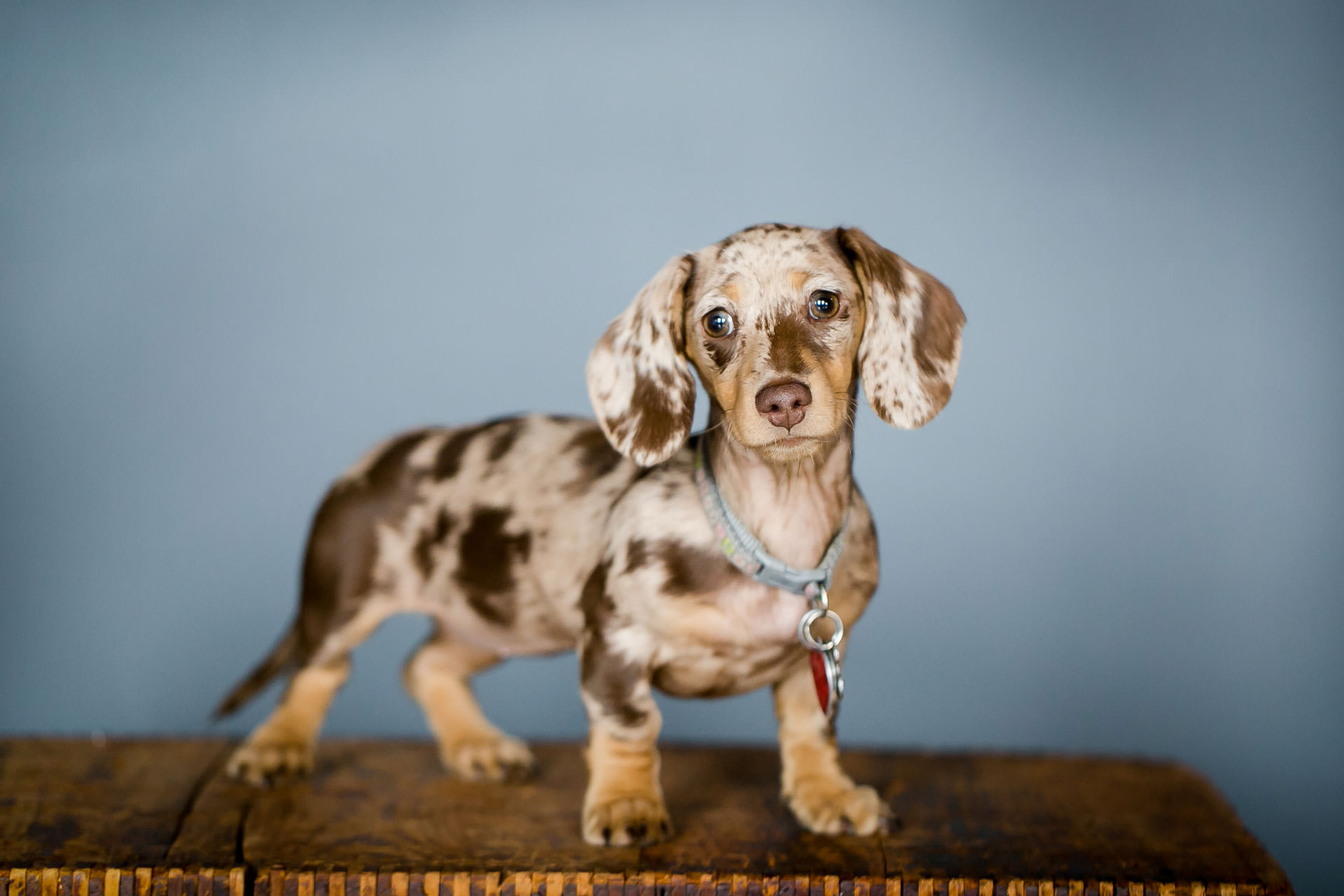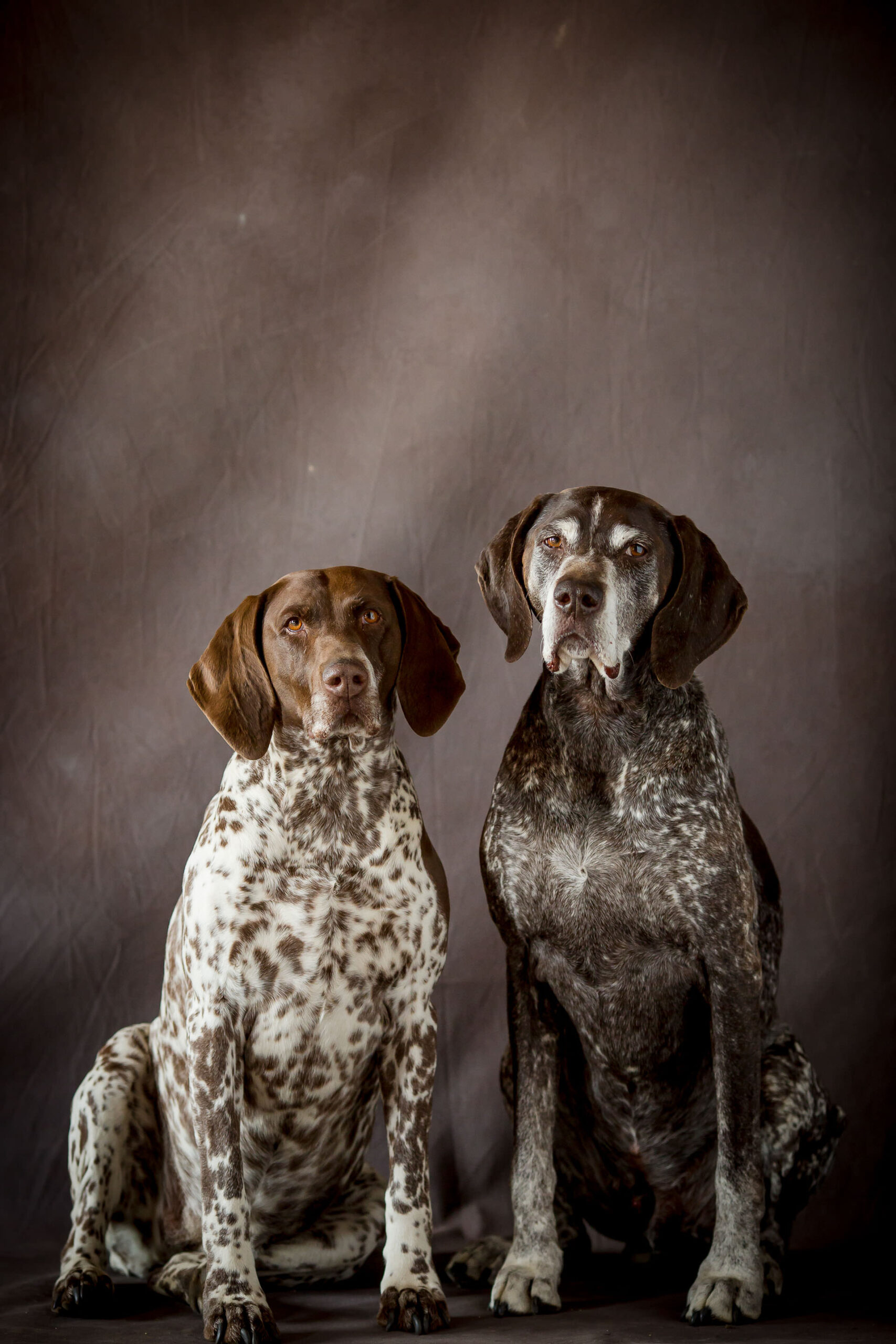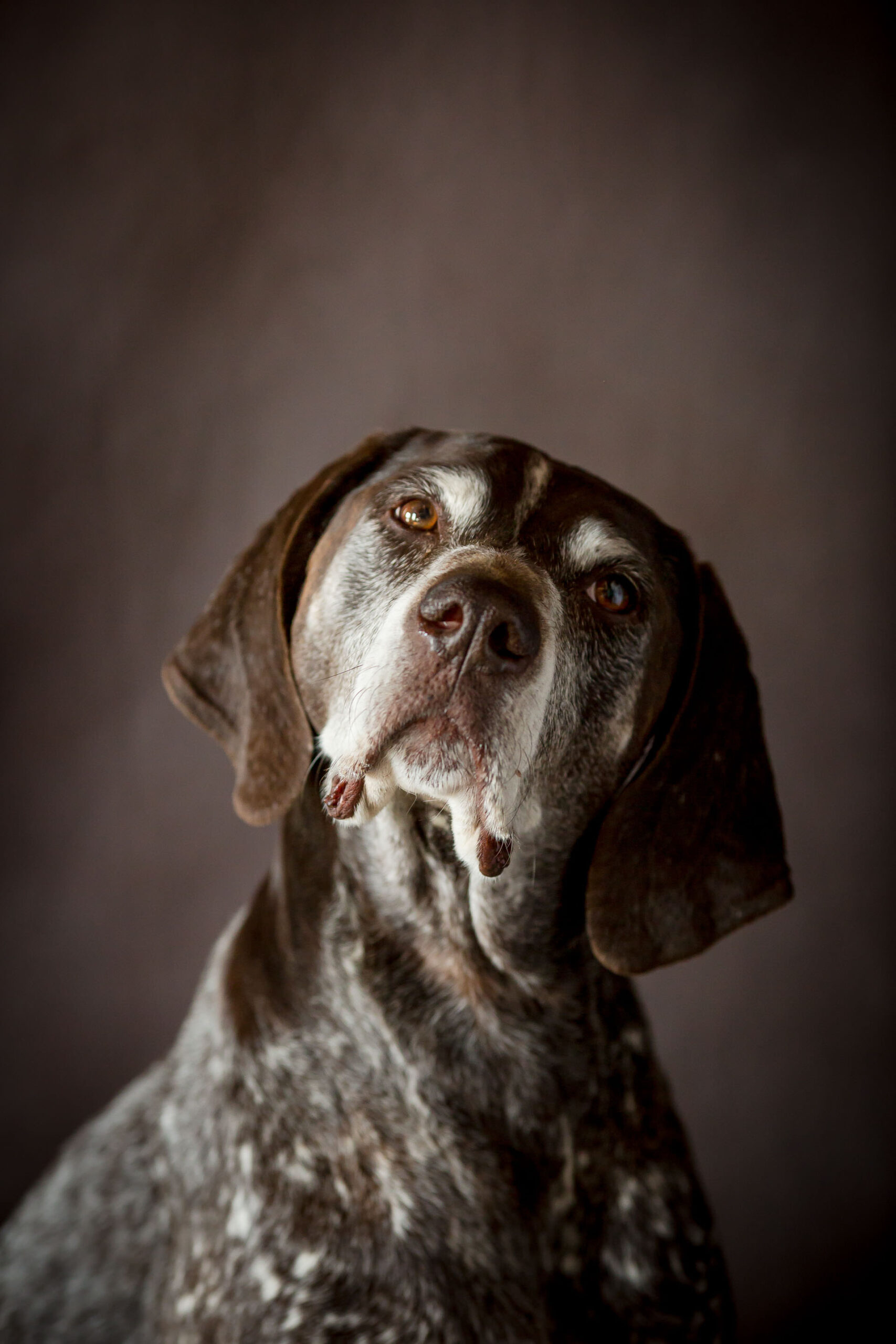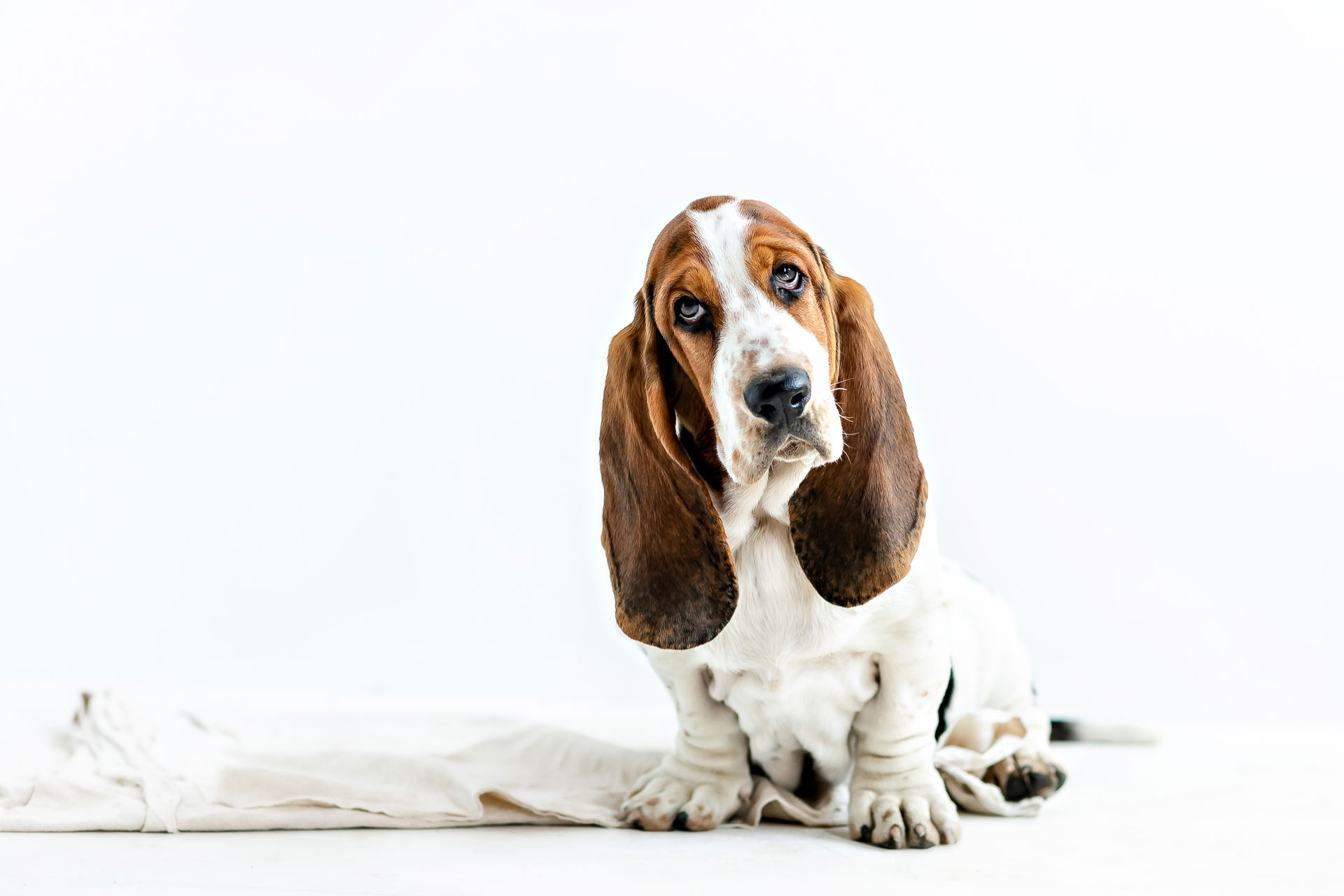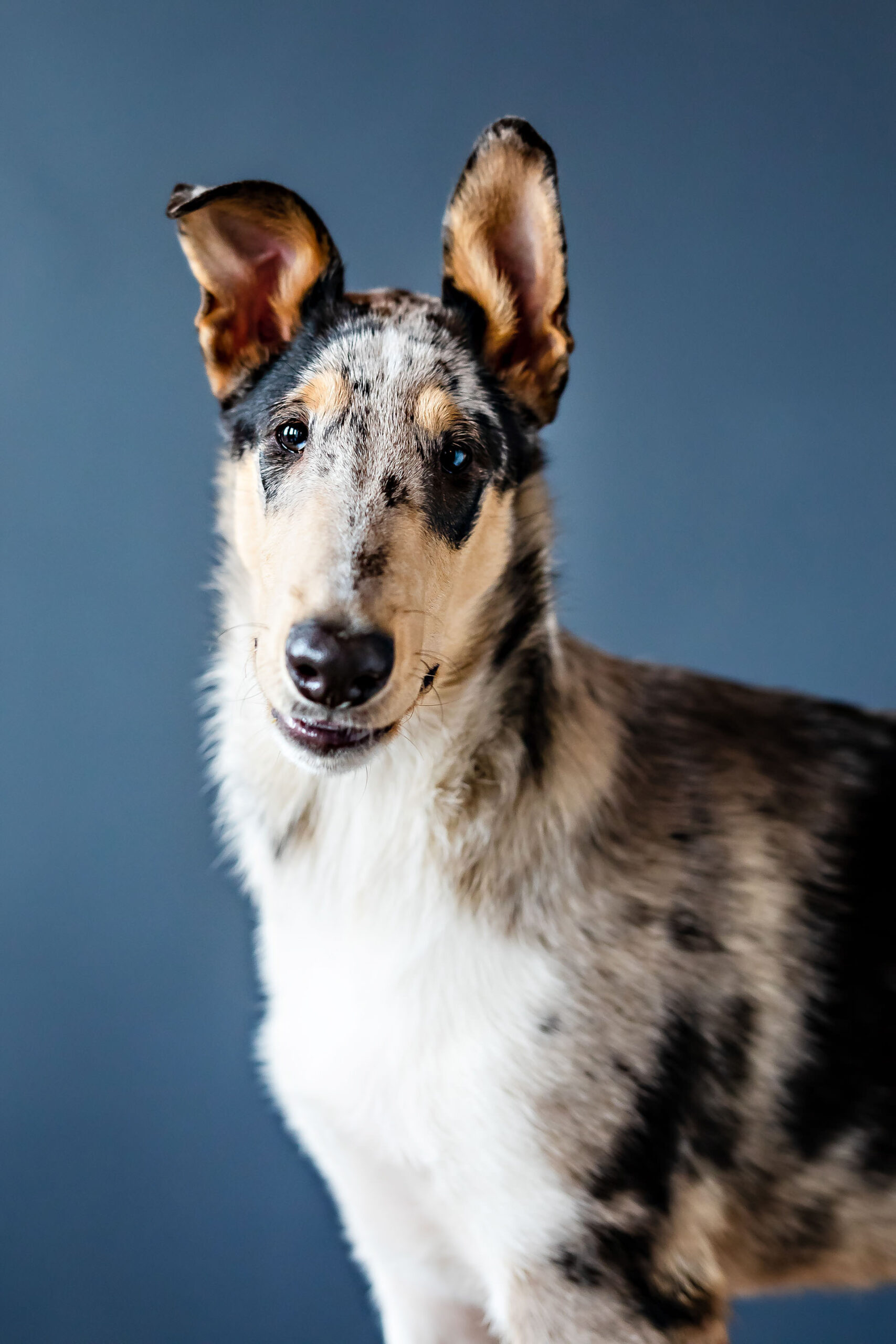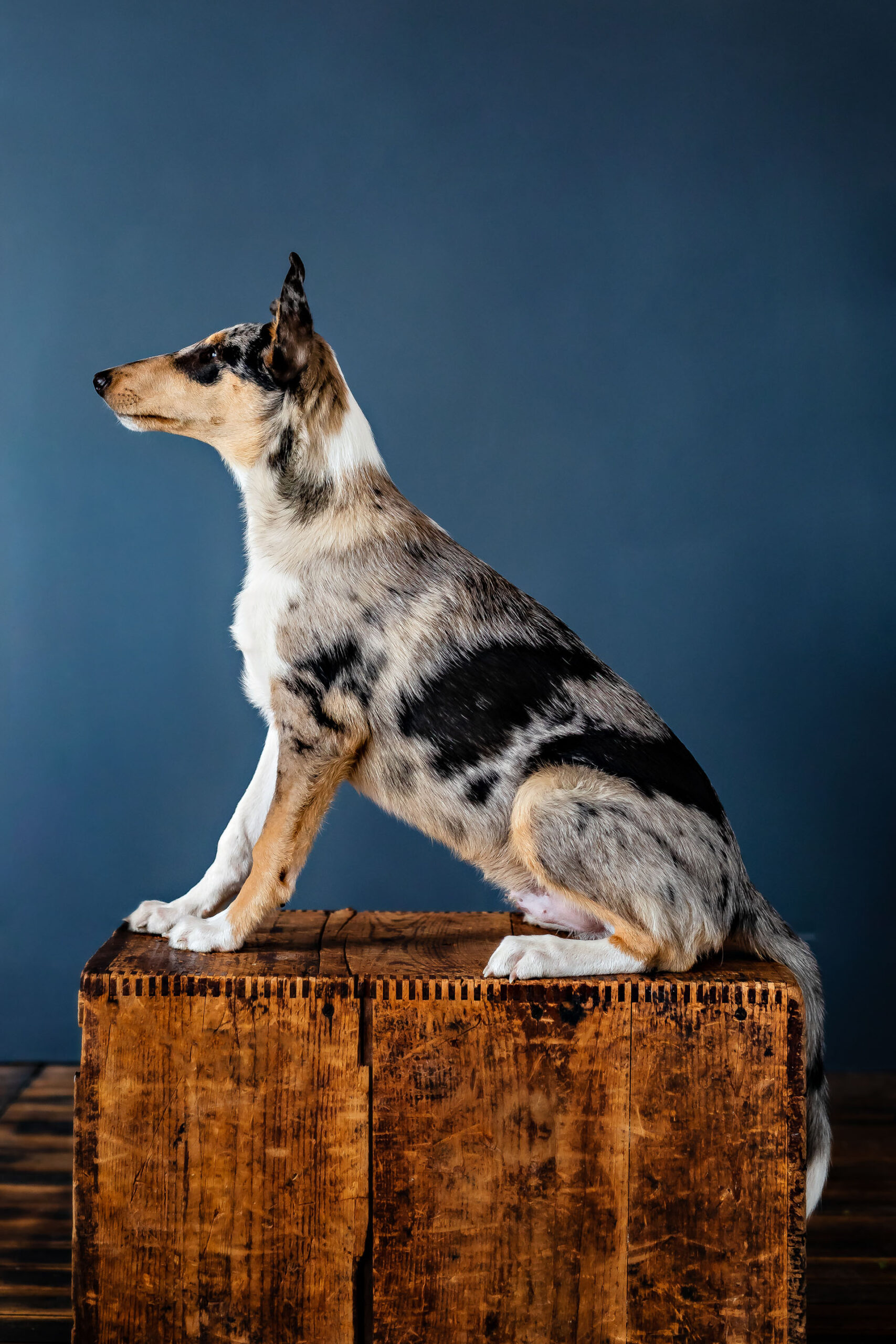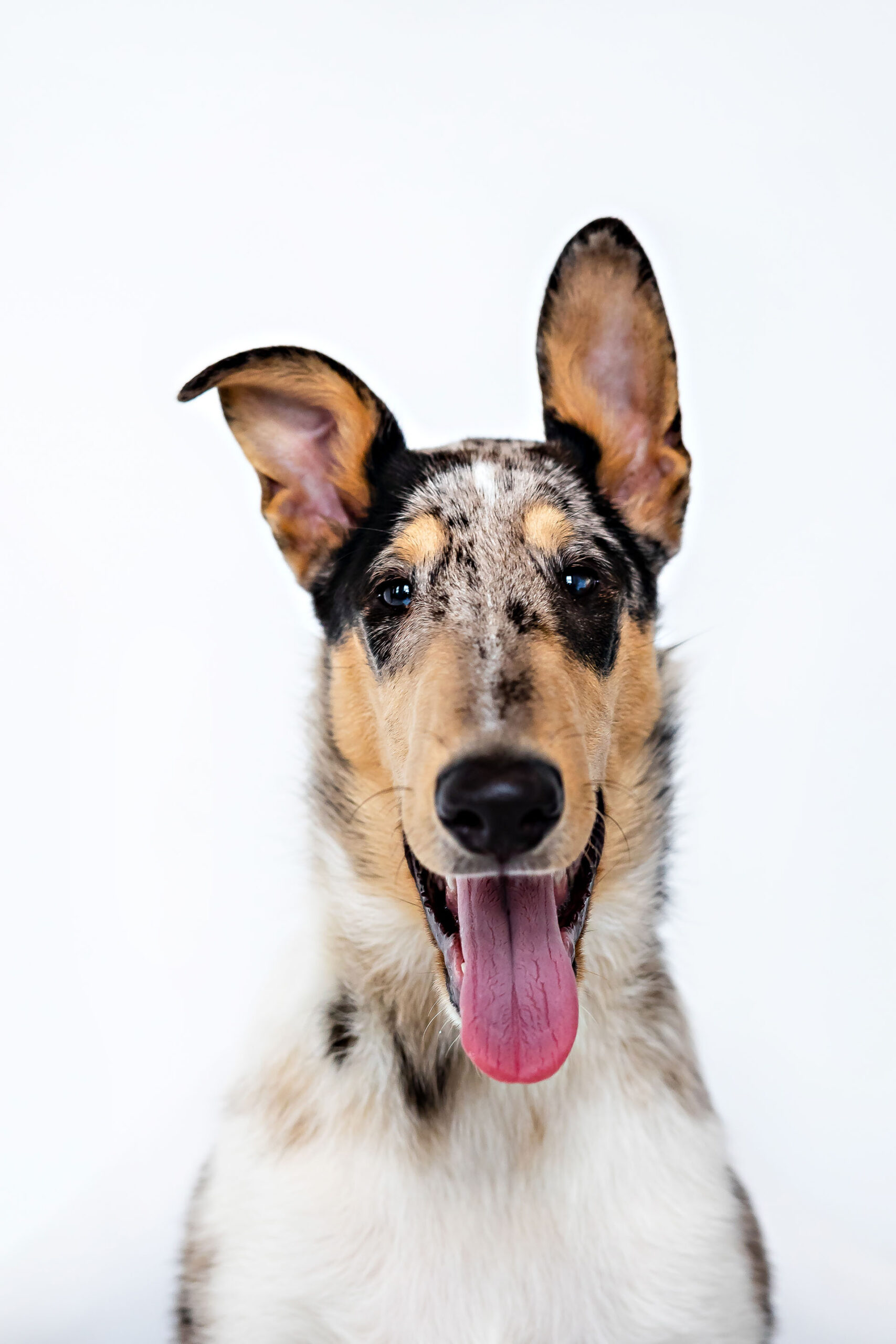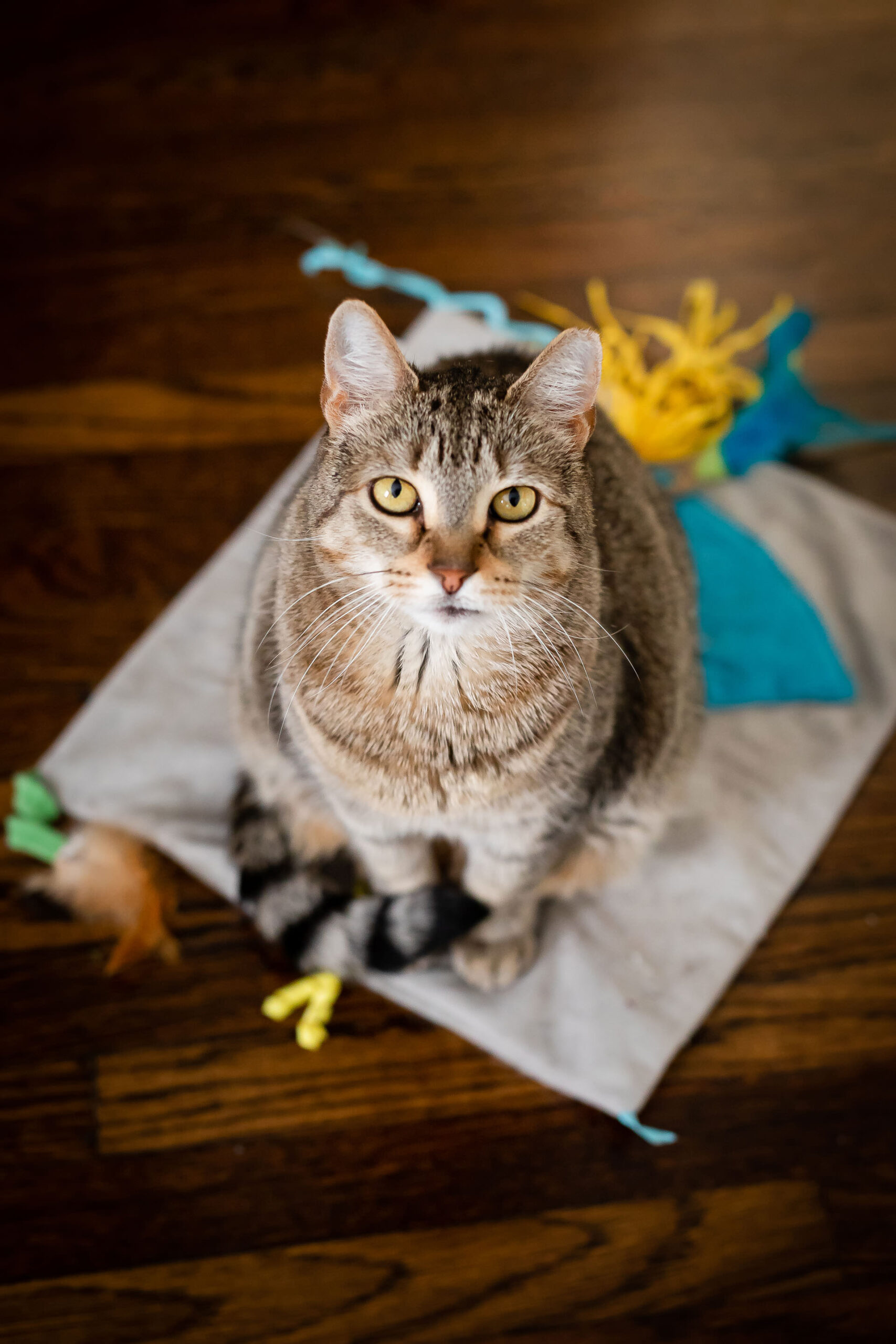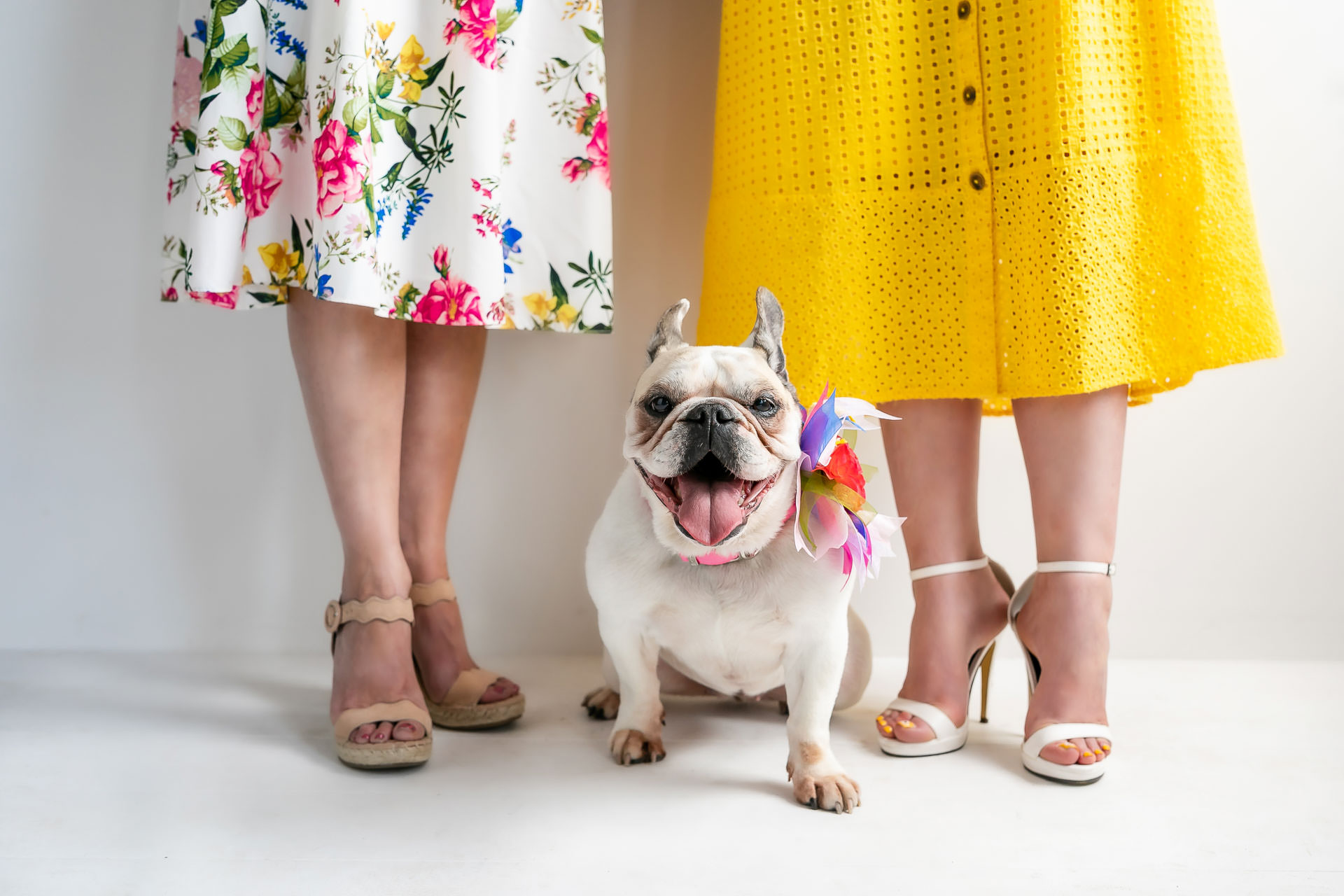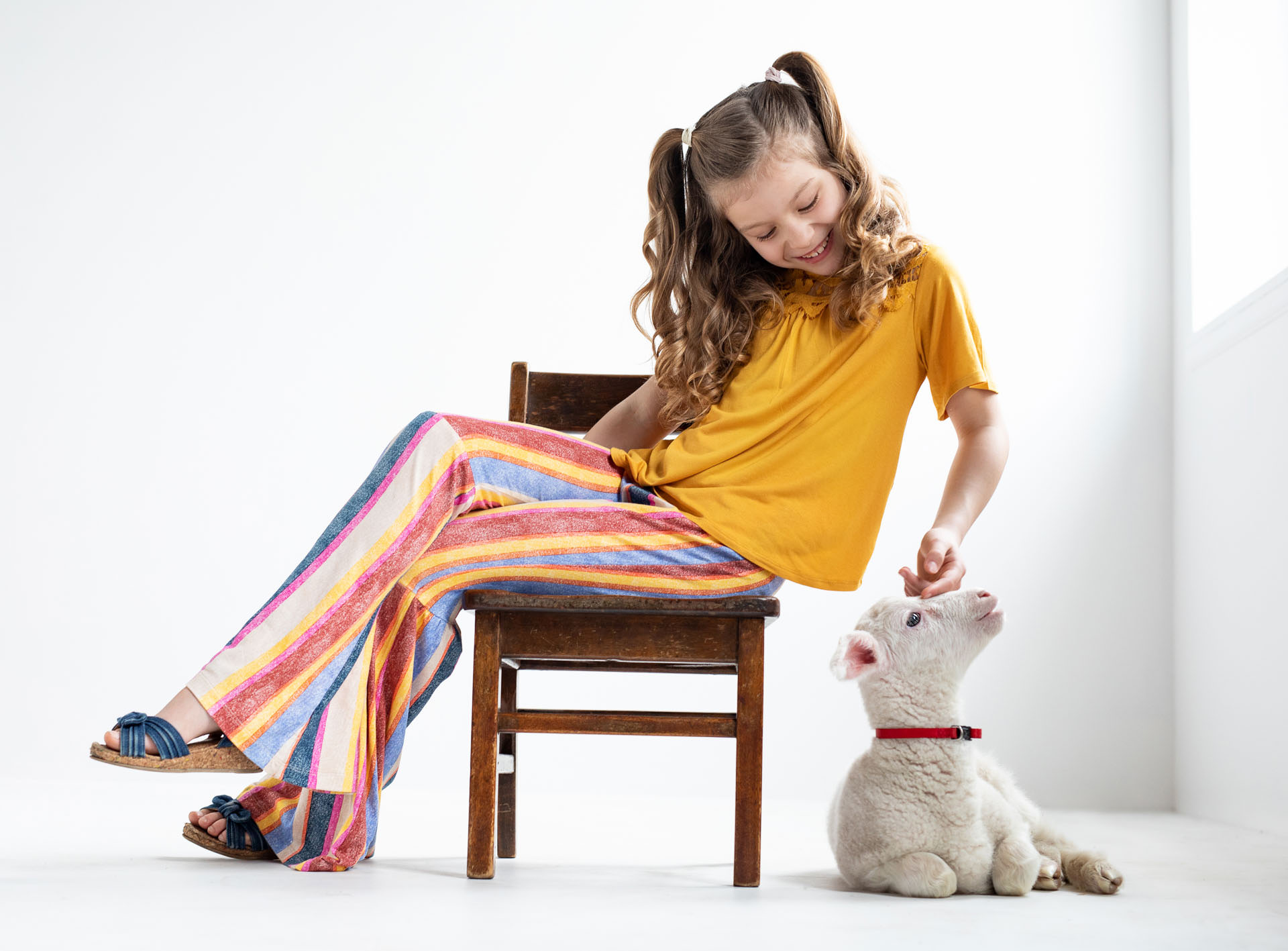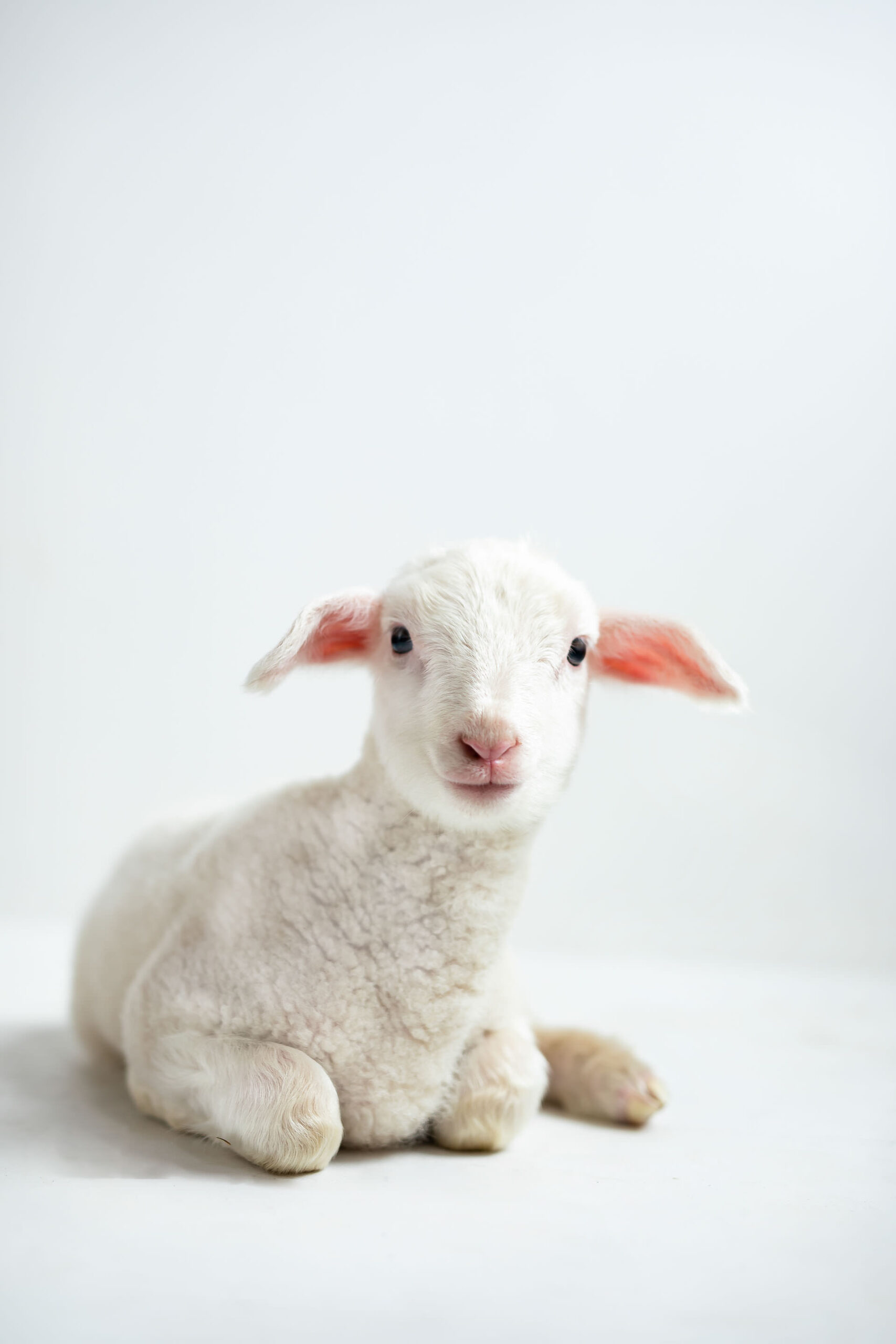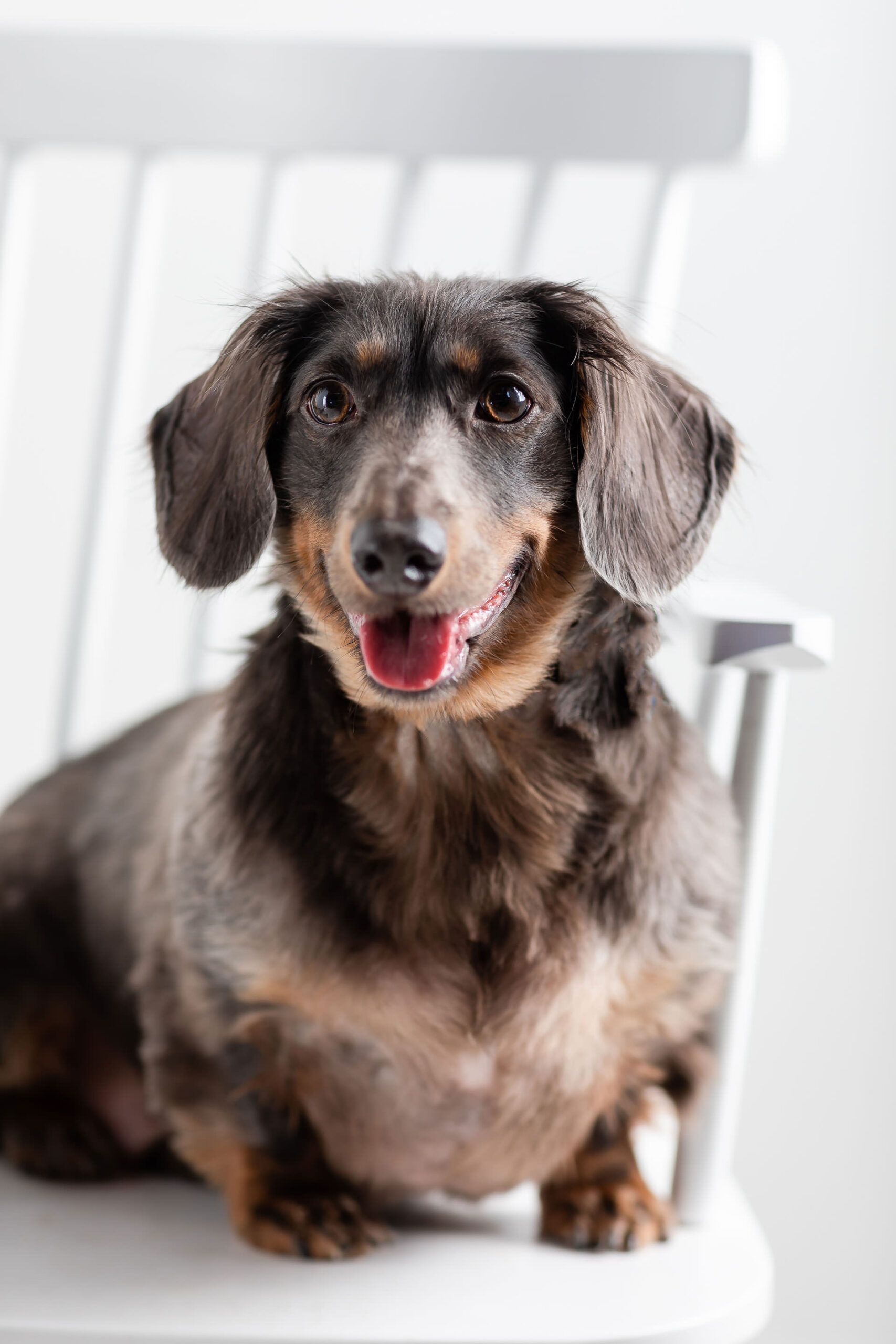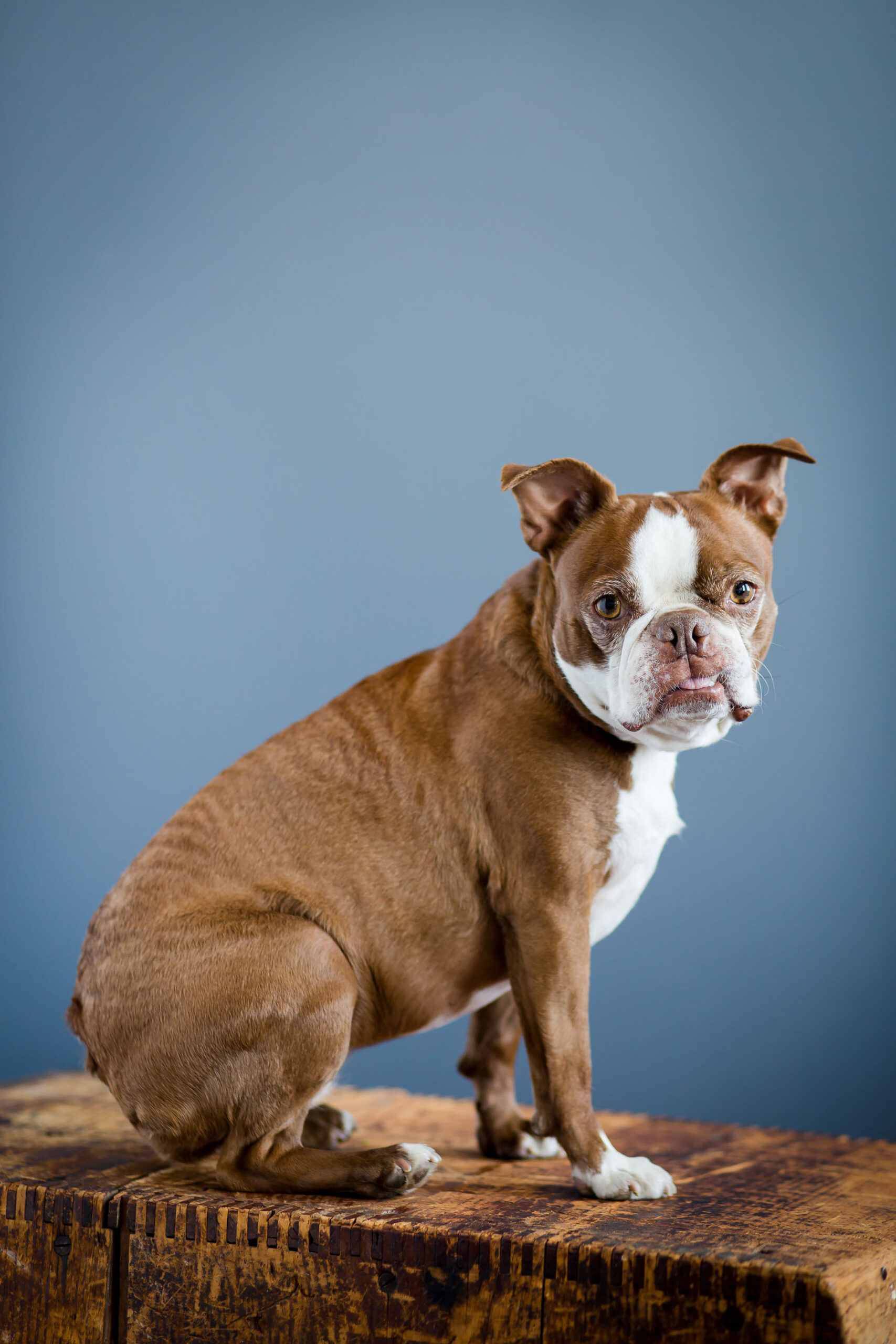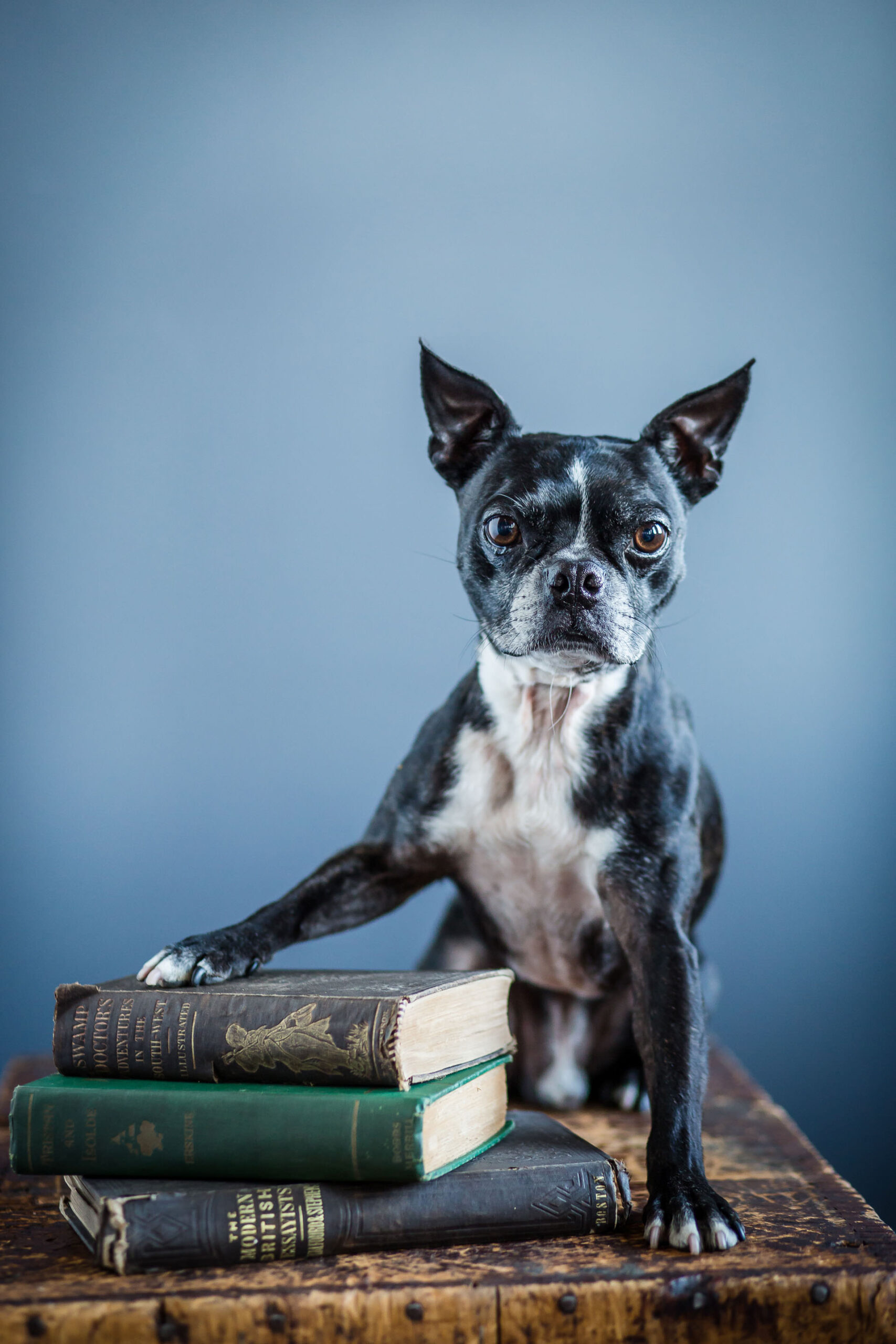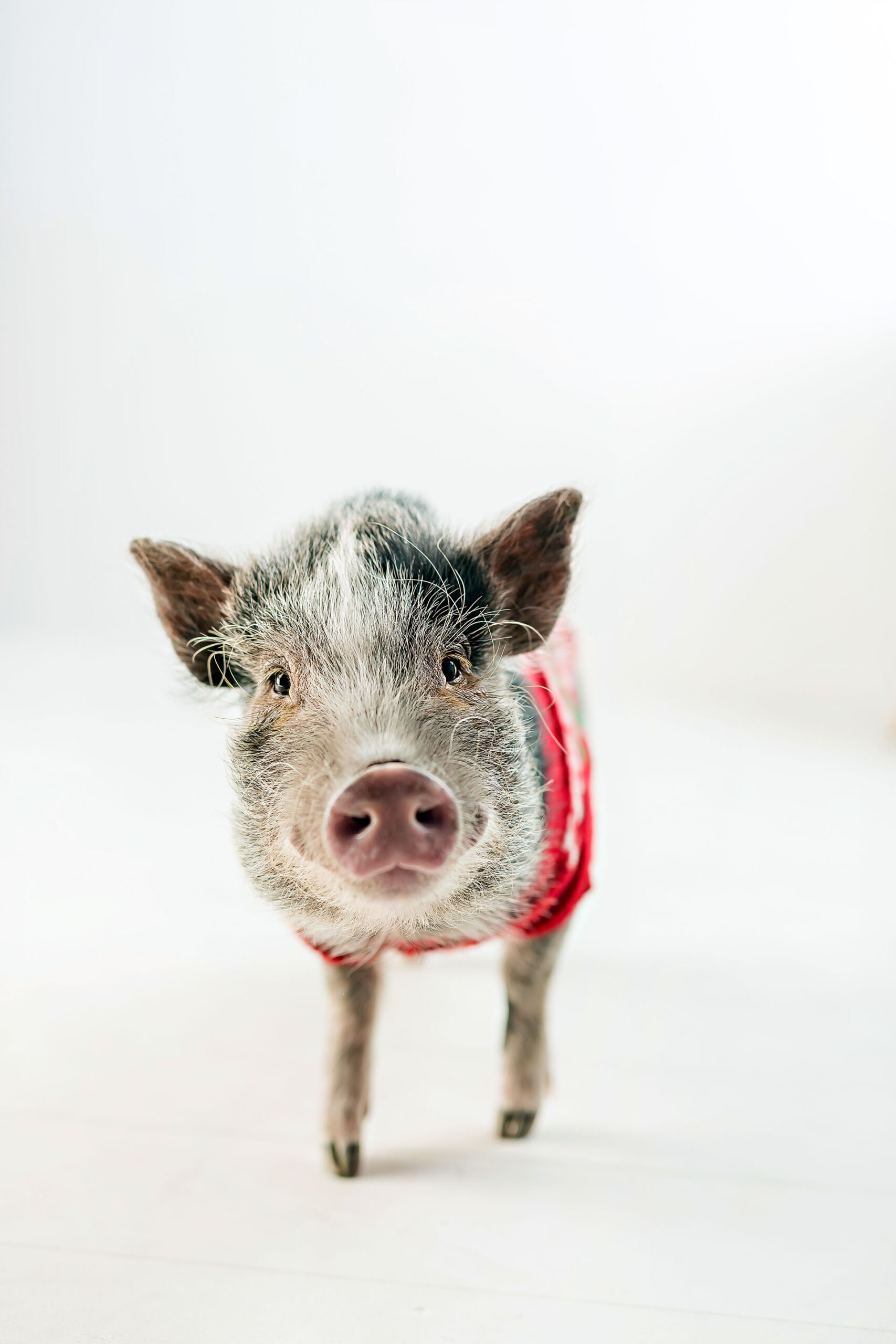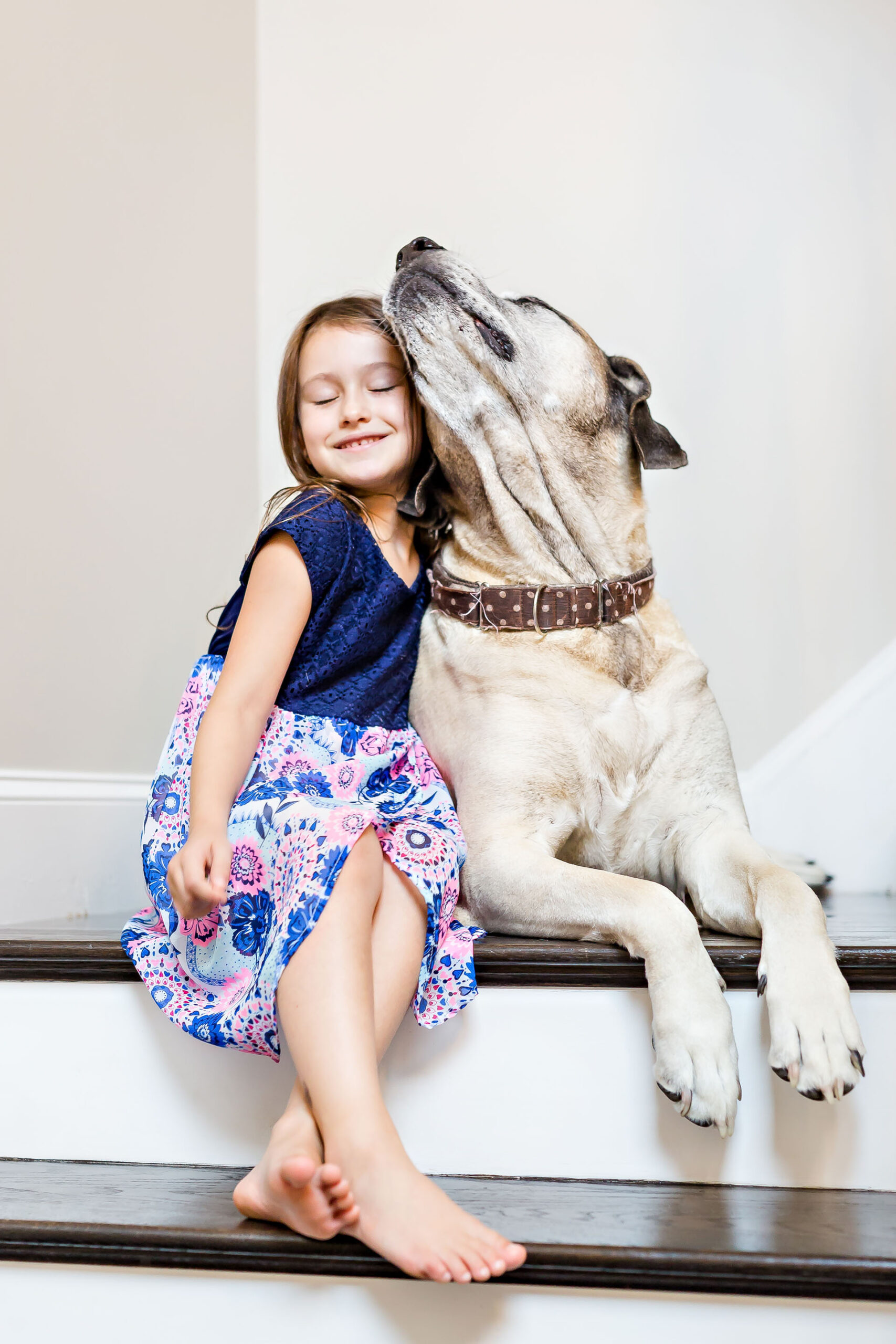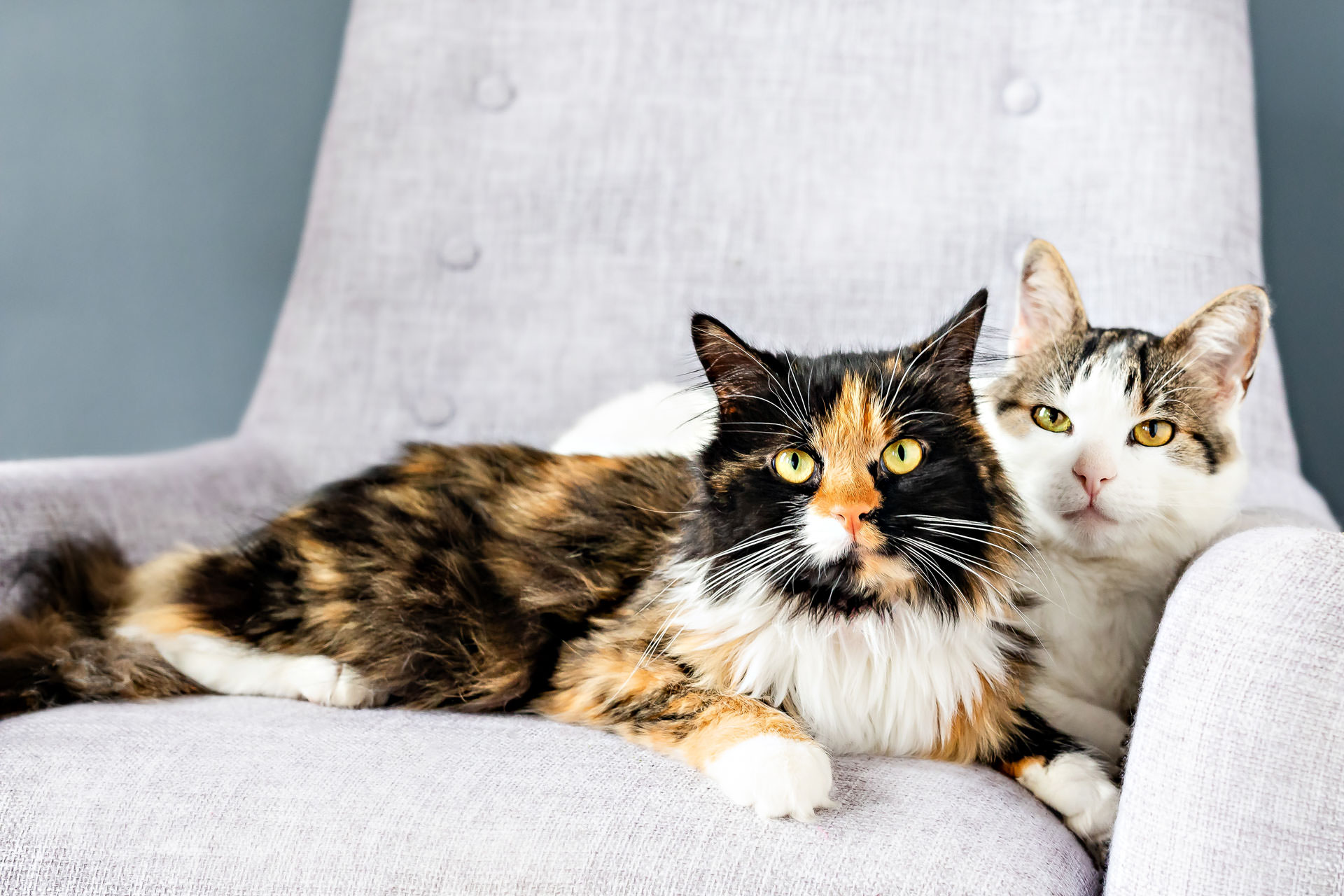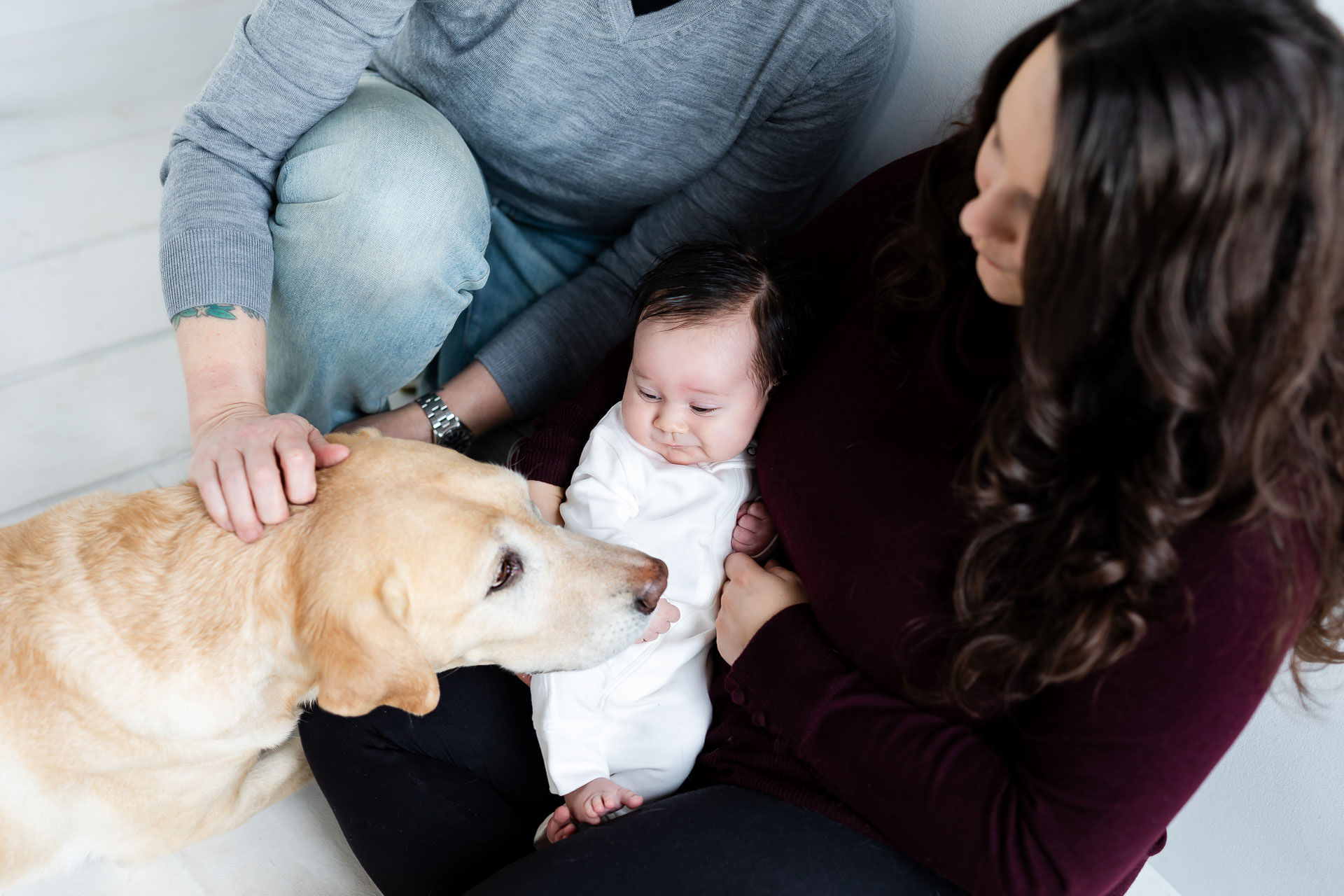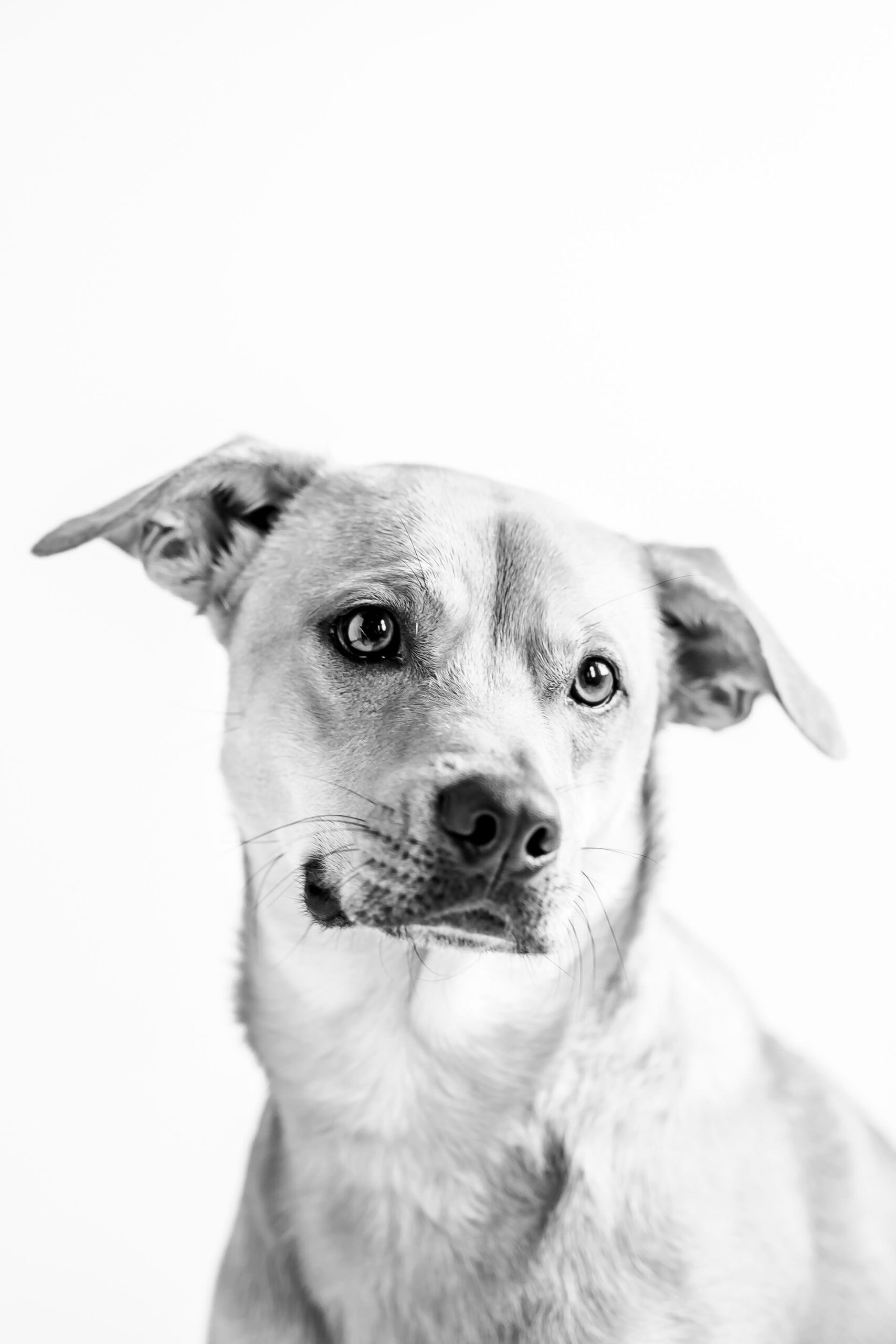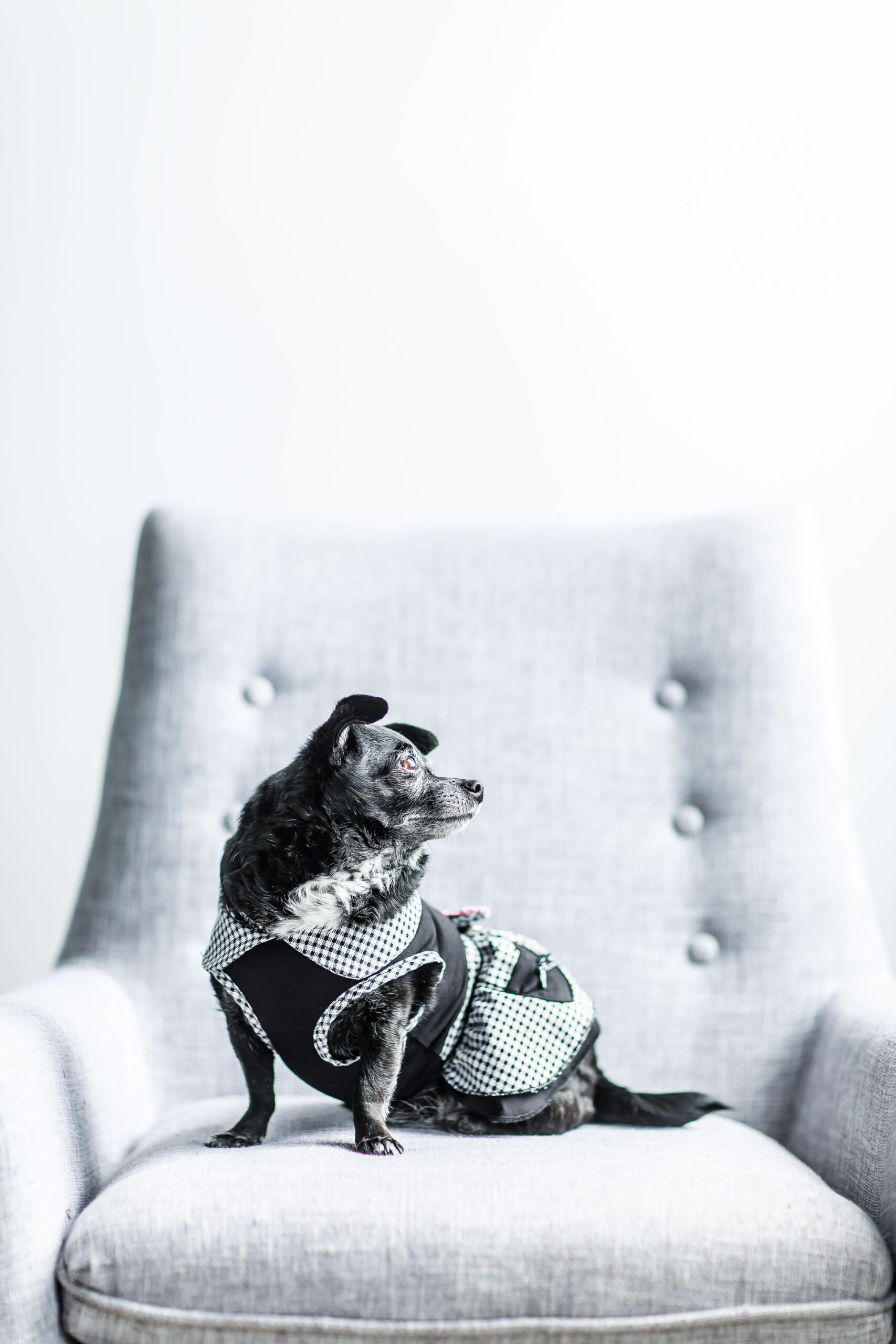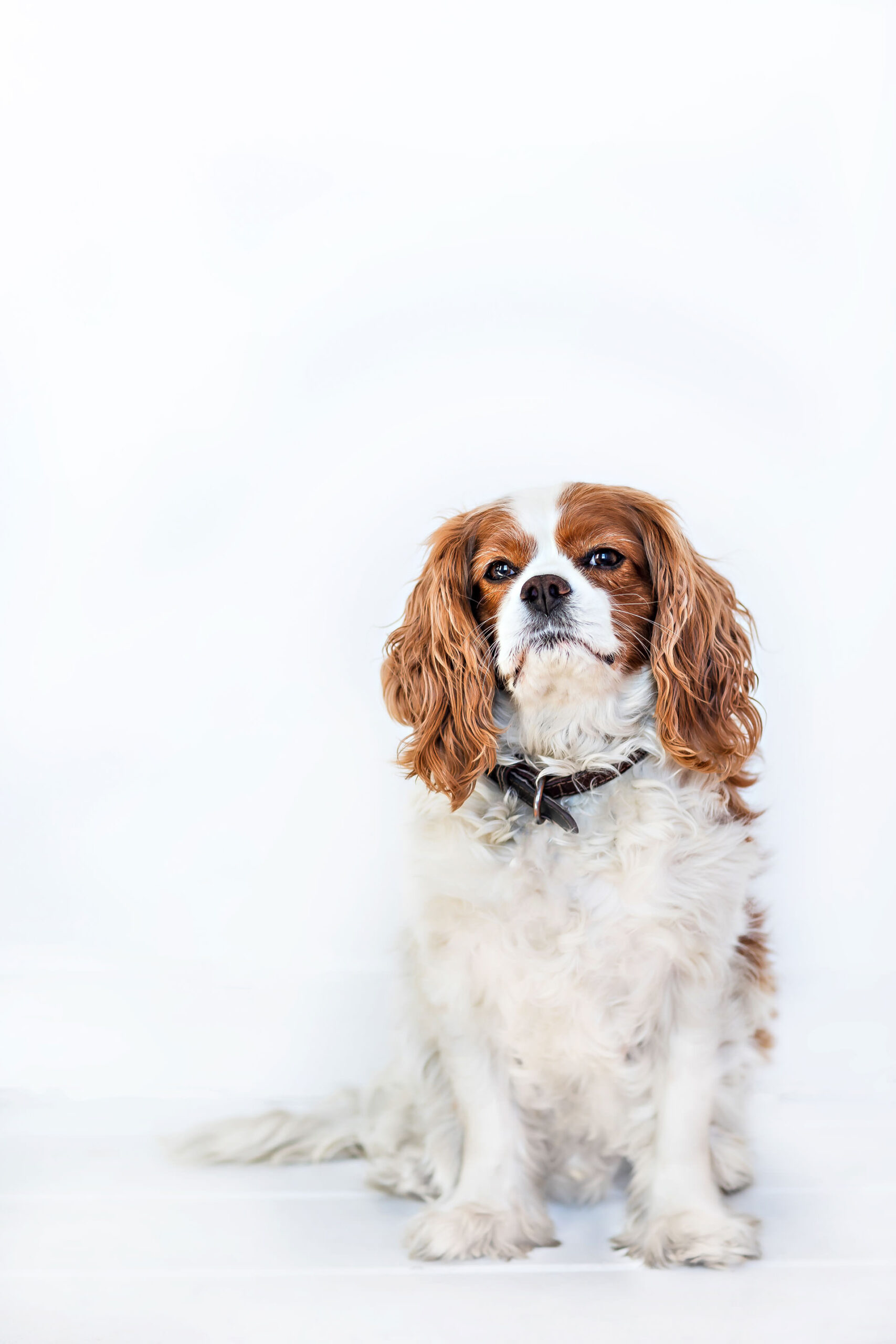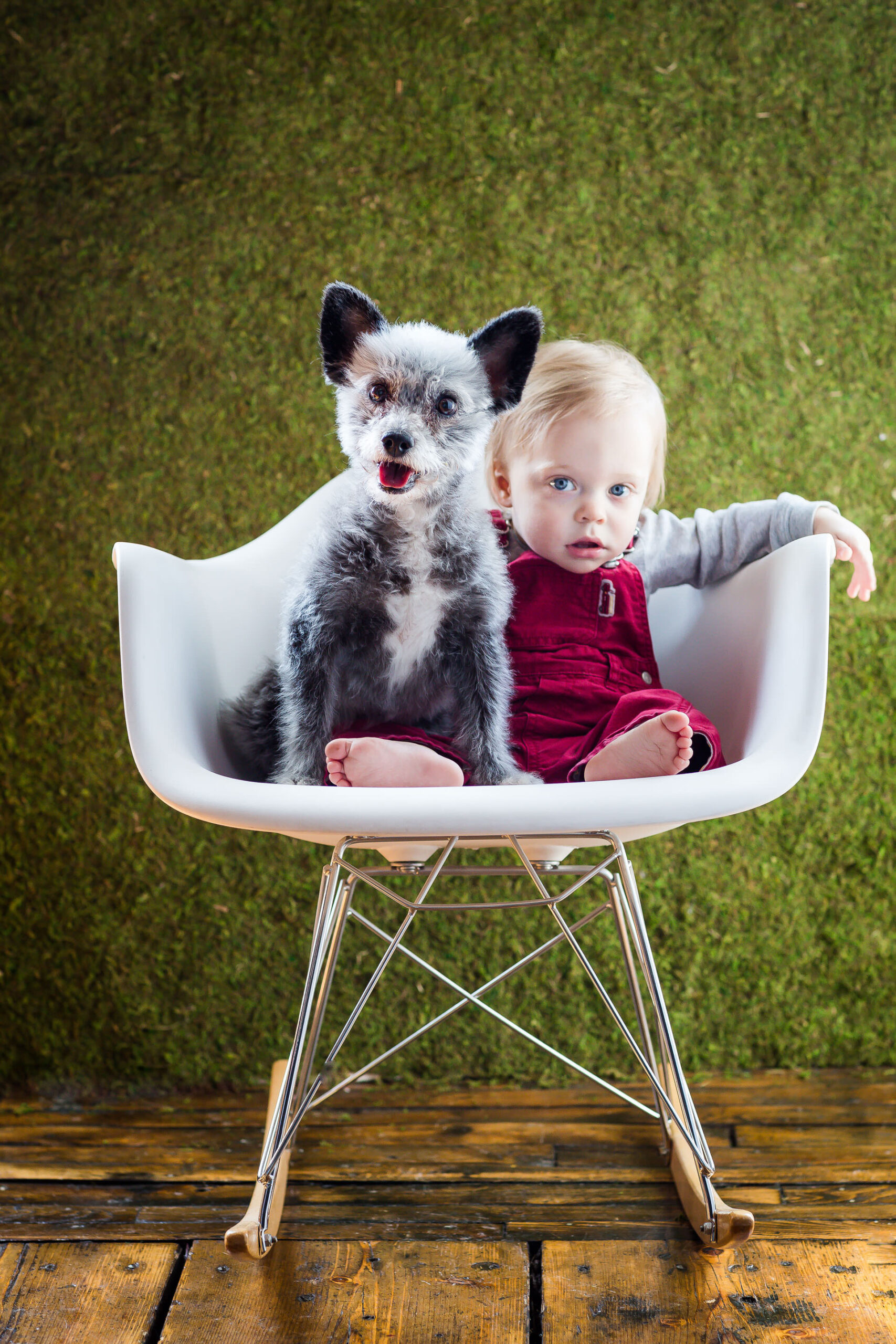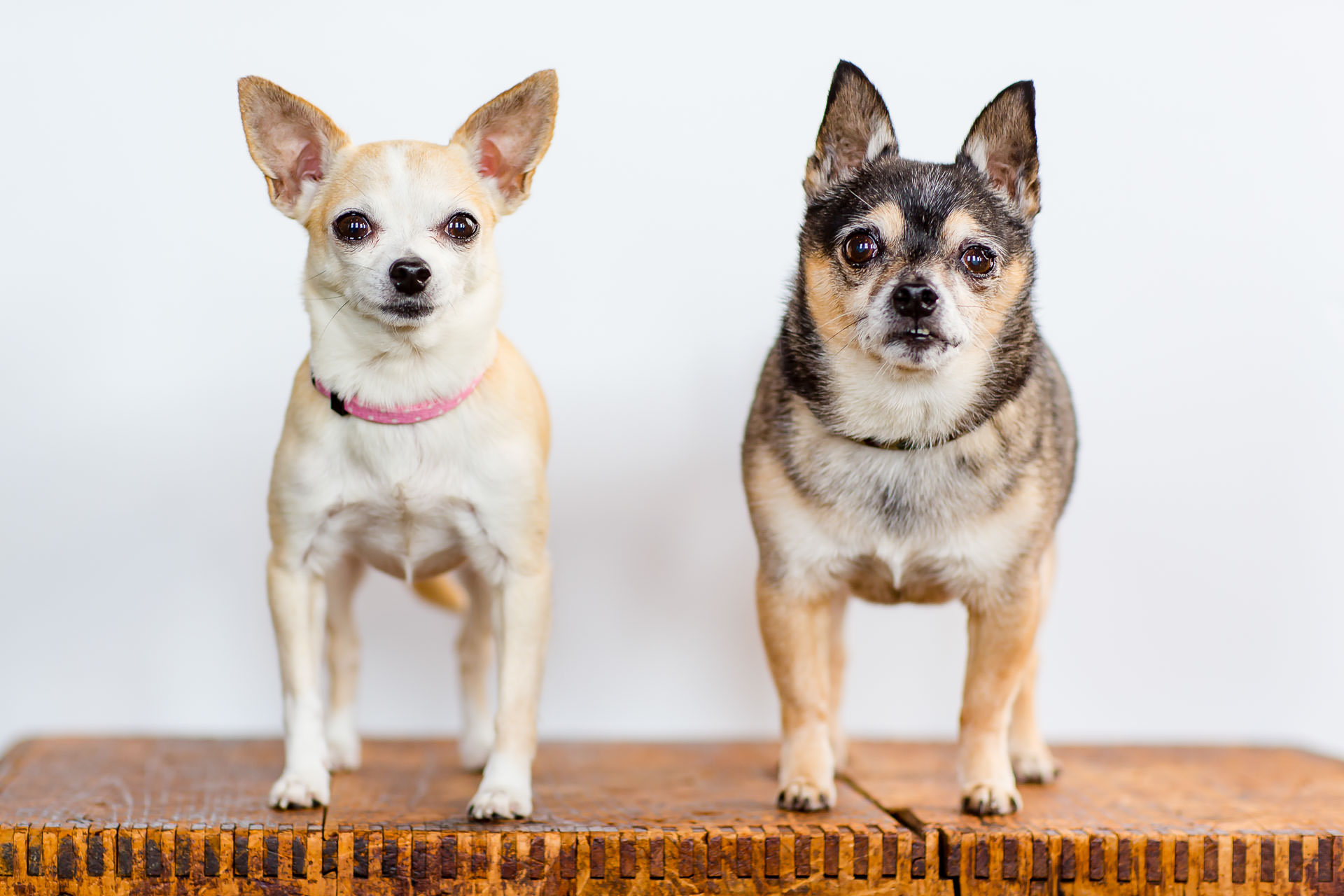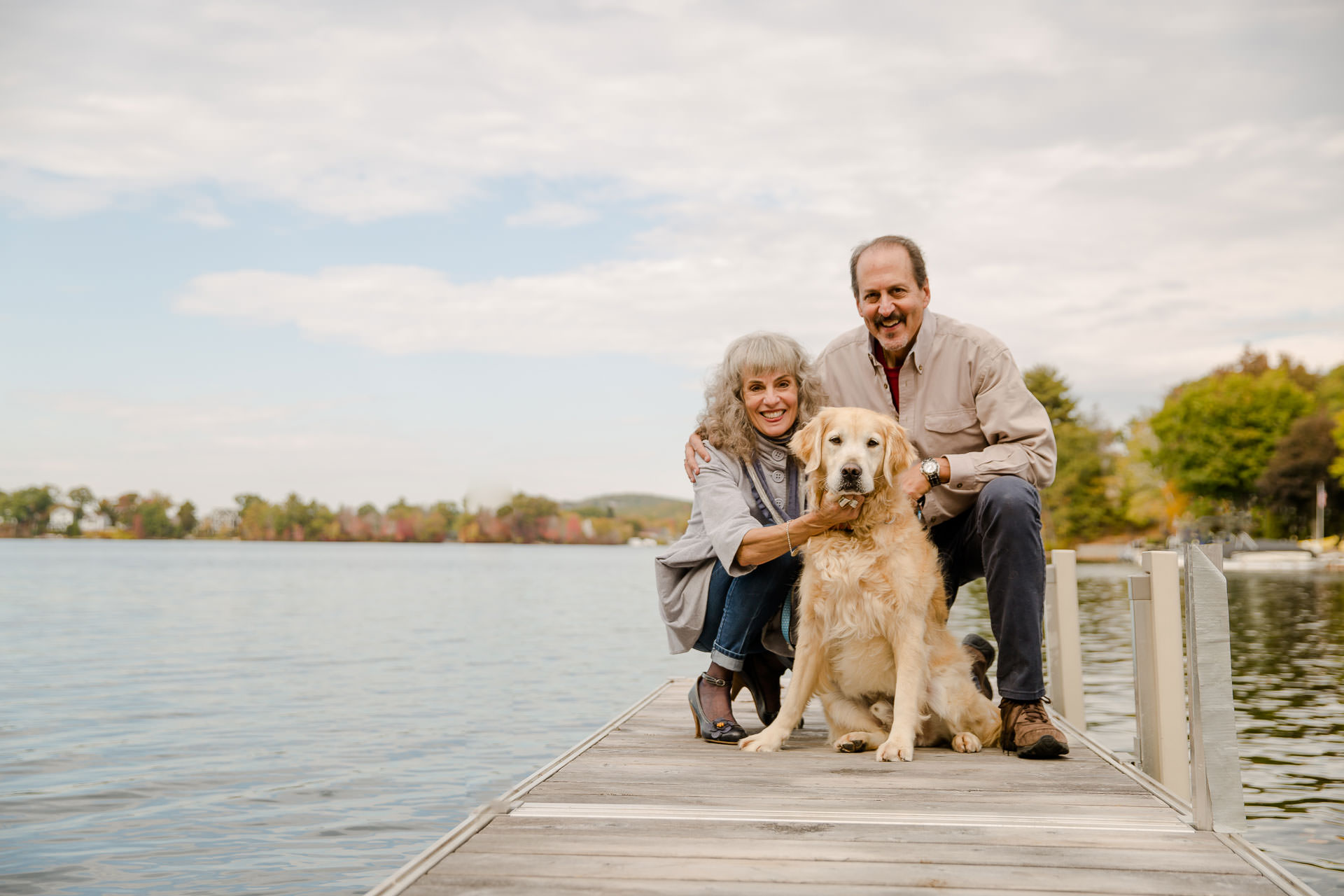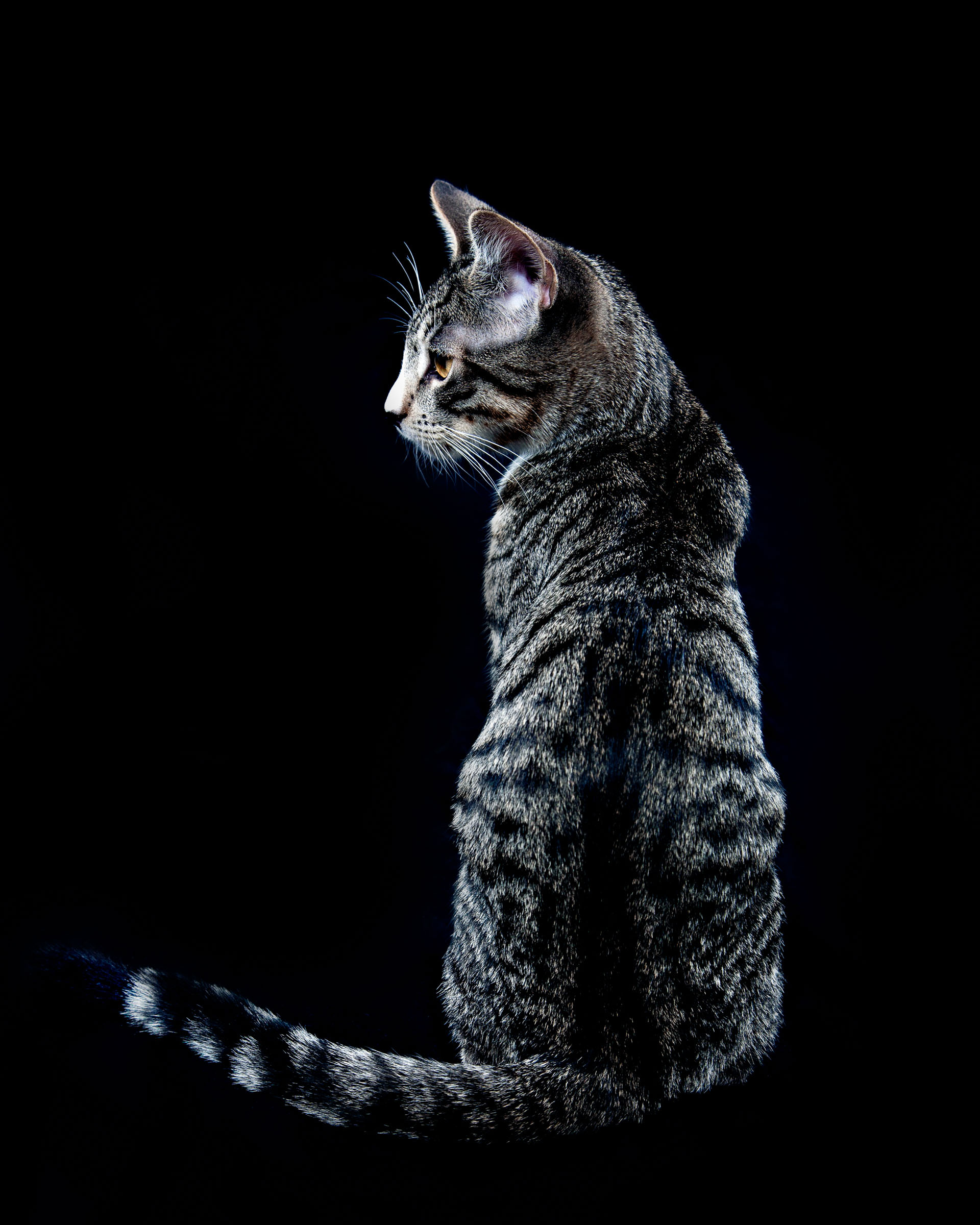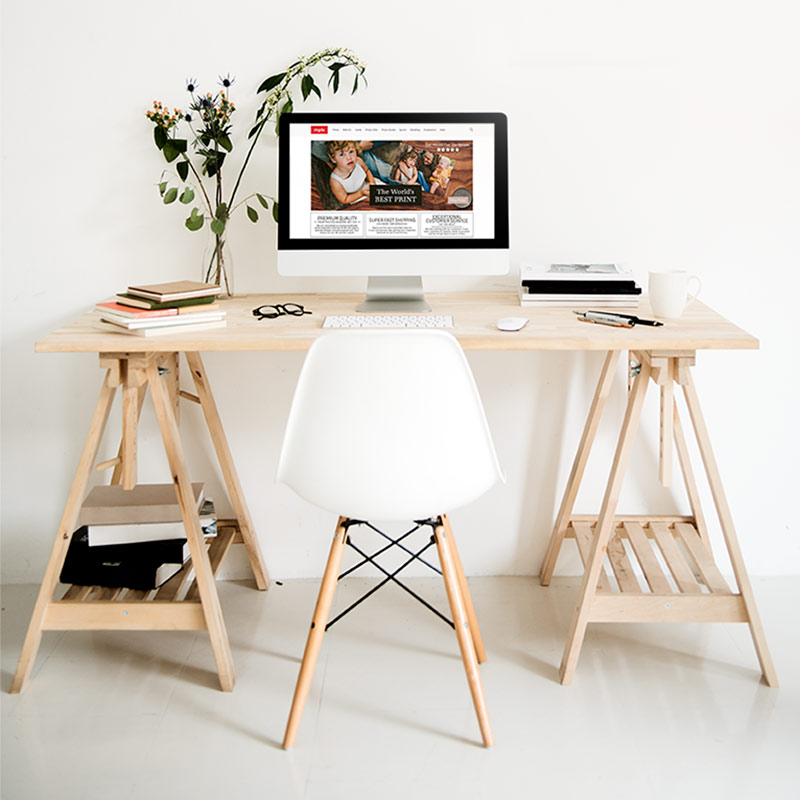 Retouched Digital Files – $24
You will recive all the best images from your session in High resolution  file for you to print and share delivered via download with basic editing and a set number of finshed images with Signature Retouching. These are the ones you will want to display big in your home. 
We have partnered with MPIX.COM to bring quality products made on your own timetable from your digital file purchases, however, you may also use a lab of your choice.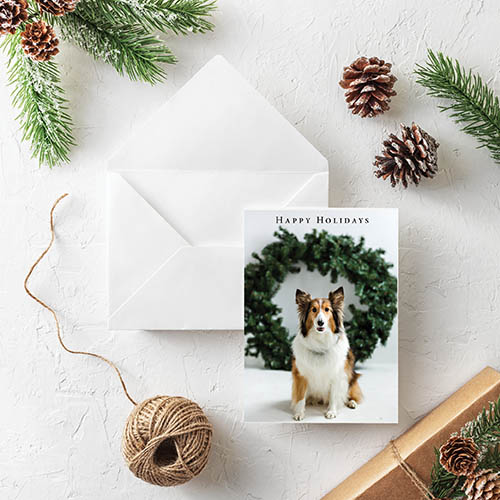 HOLIDAY CARDS – $3
Beautiful custom designed 5×7 eco-press cards with envelopes. Price per card with a 25 card minimum.
NEXT STEPS
If you have already inquired via our intake form you should hear back from us confirming your date and answering your questions within 48 business hours.
If you have not, please send us an email hello@pizzutiphotography.com as sometimes technology doesn't play nice.
How do we book you?
Easy, fill out our contact form. You should get an email from us within 48 Business hours. If you do not get a follow up email. Please reach out to hello@pizzutiphotography.com
After you have reviewed our full pricing and we have chatted about a date we will send you our studio contract to sign and pay for your session. Once we receive both the contract and session fee you are locked in for that date/time/location. 
Are Digital Files Included?
As technology advances so do clients' needs. We offer a product credit that can be used to purchase the fully retouched digital files.
Can you hold the date while I check....?
Short answer is no, not because we don't want to but really to be fair we have to work off a first come first serve basis. Certain times of the year like fall we receive multiple inquiries a day and some are more motivated than others or are just looking for information. If life gets in the way, as it does sometimes, just contact us to make sure your desired date is still available if not, we will find something else that will work.
How long will my session be?
Pet and Mini Sessions are 30 minutes while full and generation sessions are 60-90 minutes. Newborn sessions can sometimes run 2 hours due to feeding and breaks.
This, of course, depends on the cooperation of our subjects, available light, how many people in the session, etc.
Location sessions tend to be longer than studio sessions due to traveling from one spot to another and varied lighting situations.
How many photos will I receive?
All our sessions come with a product credit that can be used towards the images they love in a format that works best for them. The number of images is up to each client.
After the session, we proof the images through a timed web gallery to make your select purchases.
Pet & Mini Sessions – Average 20 Proofed Images
Full Sessions – Average 45 Proofed Images
Generation Sessions – Average 60 Proofed Images
Special Events – Average 200 Proofed Images
Can I see or purchase "the rest" of the photos from the session?
No. Image files are HUGE so in order to keep all our computers and operations as fast as possible, we delete outtakes right away.  We do however keep a few alternate crops. These will be released only if there is an issue with the original.
Are you open to bartering or offer discounts?
We love bartering! We generally do an even exchange for the dollar amount. Make us an offer.
Past wedding clients, public school teachers, COVID19 health workers, and first responders. Please inquire about our discount. 
Cancellations & Rescheduling
Session fees are non-refundable retainers to hold your date/time, however, we do give our clients up to one year to reschedule their session with 24-hour notice.
WHAT IF WE OR YOU ARE SICK???
We take health and safety very very seriously. Also, no one, especially kids looks good when they don't feel good. Please let us know and we will work with you to reschedule. I will absolutely let you know if anyone in my family has been sick in the last 24 hours as to not infect your family. We expect the same courtesy as we do work with humans with compromised immune systems.
What if I don't like my photos can I get a refund?
We have a pretty healthy track record on satisfaction.  If you are unhappy, we will offer you one reshoot. Your original files will be deleted. No reshoots or refunds will be given once the products have been ordered. This includes delivery of digital files.
Do you photograph weddings or PROVIDE business photography?
I'm glad you asked! We started our studio by shooting weddings and still going strong. Head over to pizzutiweddingphotography.com to learn more about our wedding photography. 
Looking for headshots, branding sessions or corporate event photography? Head over to pizzuticreative.com