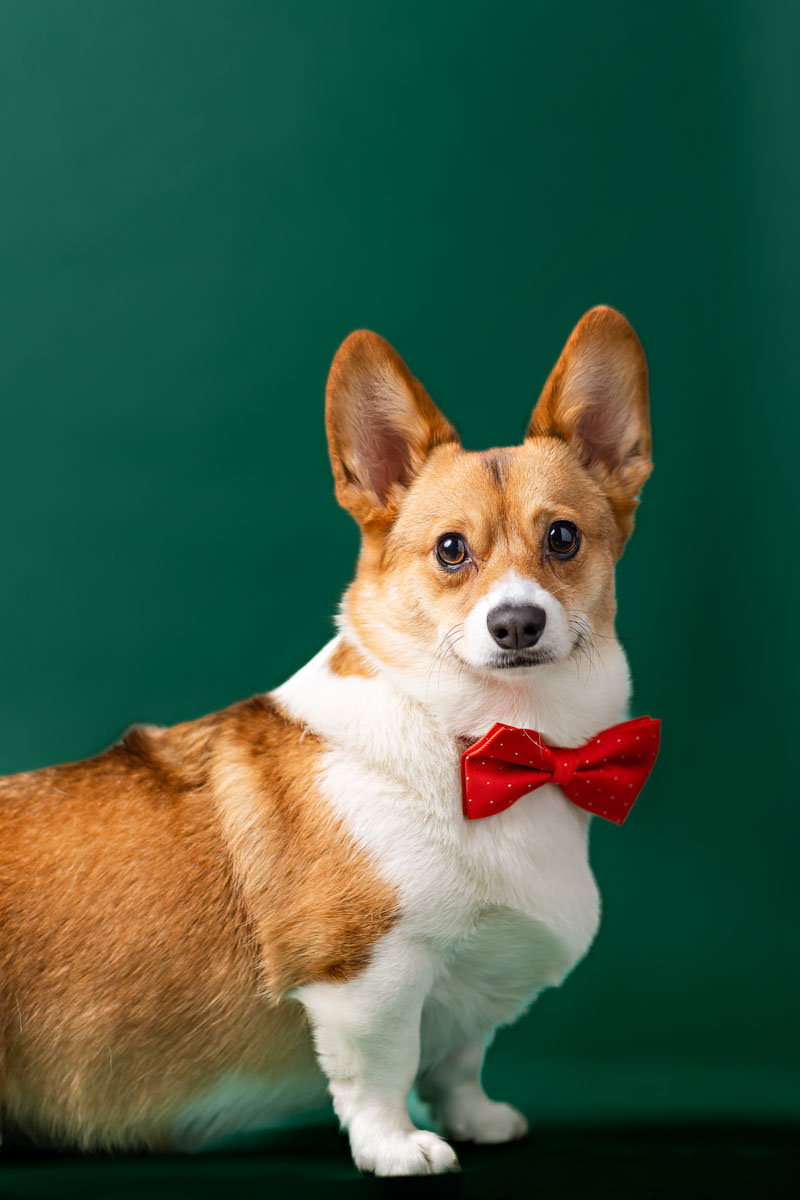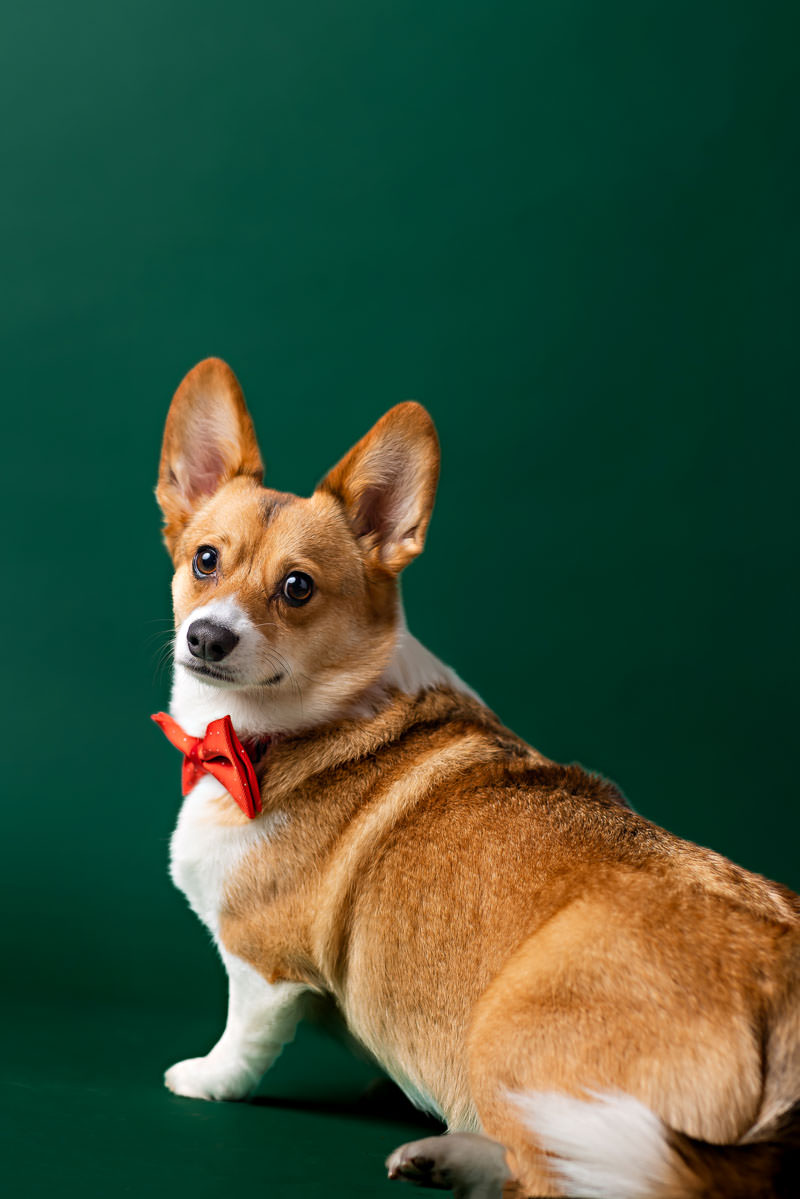 I'm an animal lover through and through. Let me create amazing portraits of your fur [or furless] baby. Prices are for one pet, but you can add up to three pets to your session. All sessions are in our studio.
ALL OUR SESSIONS INCLUDE:
Fun 30 Minutes with Ashley
Variety of sets both Holiday and Regular
Signature retouching on all delivered images
PROOFING – $280 
After the session, you will receive a proofing gallery with around 1-15 images to choose THREE to be retouched and delivered with the option of purchasing more at $60 each.  Turnaround time is roughly 14-16 Days
ALL INCLUSIVE – $380 
After the Session I choose the best 10 or so images, retouch each image with my signature retouching and send you a link to download. Turnaround time is roughly 7-10 Days
EACH ADDITIONAL ANIMAL – $100 
Up to three animals. If bringing three please reach out so I may put you in a time frame that gives me a bit of wiggle room. Most sessions are back to back with a hard stop.