Downtown Lowell Portraits with the Rourke Family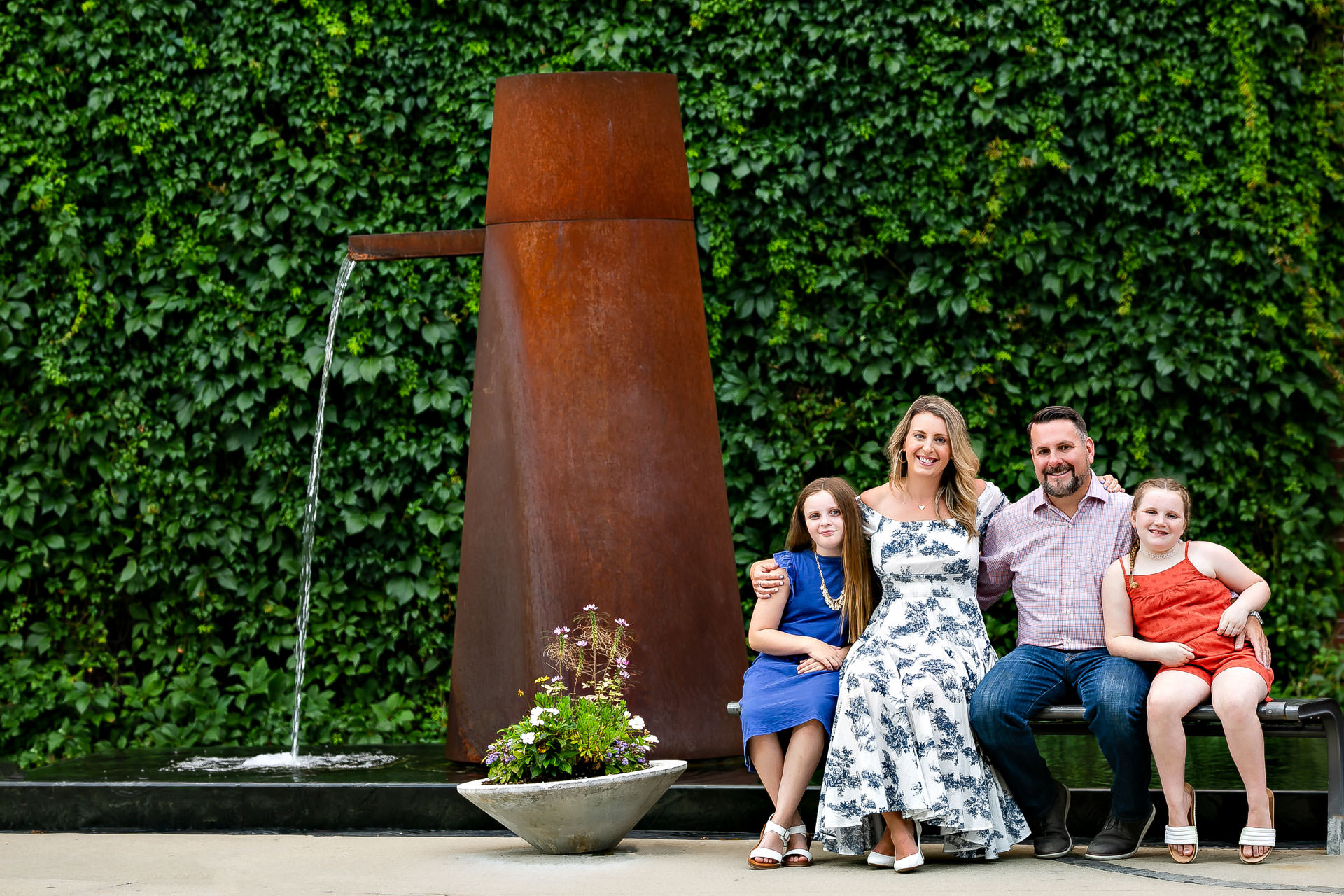 I had such a great time working with Lowell City Council candidate Ryan Rourke and his beautiful family in our amazing historic downtown. We both have a deep love for downtown Lowell and they wanted a session that shows off what this amazing place has to offer. 
Ryan has a lot of ideas on how to help small businesses and folks who reside in DTL and the city as a whole. If you would like more information on his race you can visit his website. Voting is set for September 21, 2021. Hope to see you at the polls folks!! We are rooting for you Ryan! 
Want to book your own family portraits?
If you need more information on pricing and policy you can visit our THE EXPERIENCE page or you can fill out our contact form below and we will get back to you as soon as we can.