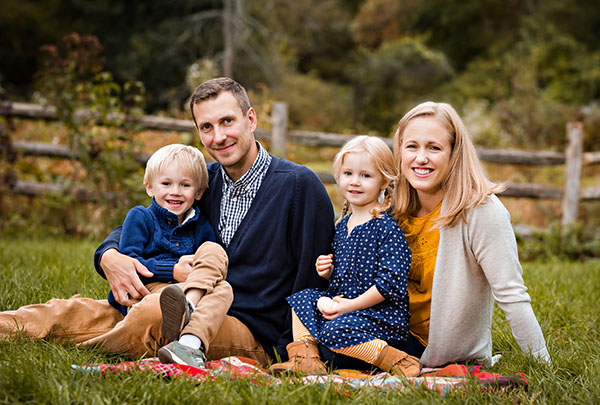 Chelmsford, MA
SATURDAY – 9/28
MONDAY – 10/14 –  – Sold Out
SATURDAY – 10/19 – Sold Out
SUNDAY – 10/20  – Sold Out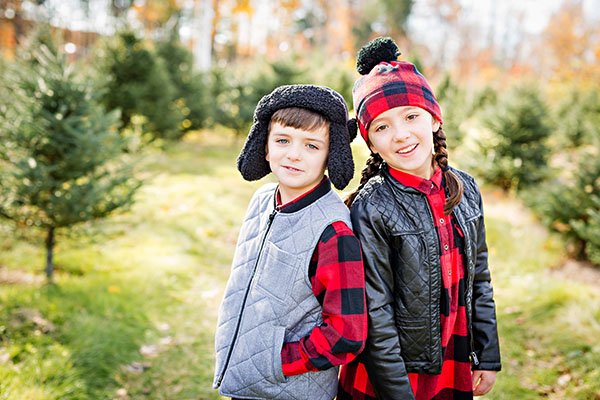 Sterling, MA
SATURDAY – 11/9 – Sold Out
SUNDAY- 11/10
MONDAY – 11/11 – Rain date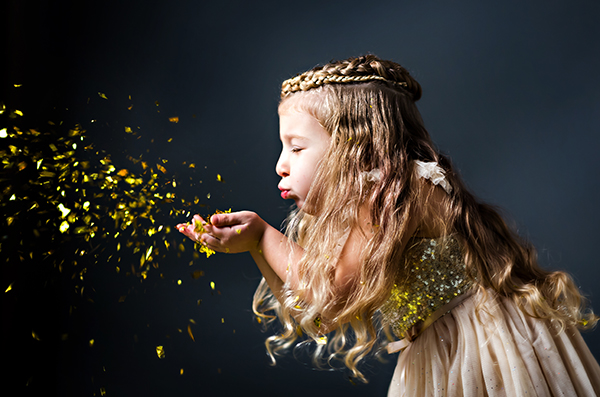 Lowell, MA
SATURDAY – 11/02 – Sold Out
…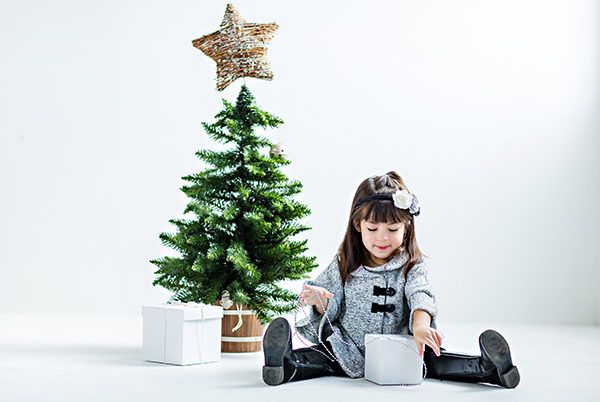 Lowell, MA
Monday – 11/06
through SUNDAY – 12/8
…
HOW IT WORKS:
To book your session you will pick your date/time using the links above. You will be asked to pay your session fee/retainer to hold your spot with a credit card via Paypal. We will follow up with you the following business day to work out any scheduling conflicts, and start preparing you for your session.
⇢ $189 Session Fee
Your session fee covers our style guide, working with you to plan for your session, time with Ashley photographing you an/or your family, careful curation of your session and a proofing and product consultation.
Once you are officially booked, you will get our style guide and a pre-session consultation to help plan for your session with us. Along with a series of helpful preparation guides to get the most out of your session.
⇢ PHOTO DAY!
Our sessions are quick but thorough. We generally start with one or two family poses, if including adults, siblings and then individuals. All sessions with the exception of the tree farm can include your pets. Please just let us know during the planning phase. We keep things fun and relaxed and provide a great photography experience for all involved. 
⇢ IMAGE PROOFING
ONLY PURCHASE THE IMAGES YOU LOVE! With our a la cart pricing structure, you are only paying for the images you really love in a format that works best for your family. After the session, you have the choice of proofing your images in person or through a web gallery. There are pros and cons to both.
IN-PERSON – Meet in our studio about a week after your session to go through the images together on a big screen and be able to see our products in person. We design your holiday cards on the spot. You are proofing without watermarked images and can compare images side by side with my professional assistants.
WEB GALLERY – We can provide you with a timed web gallery to proof your images approximately one week after your session. You have the convenience of proofing in your home on your time, however, the images will be heavily watermarked. And no ability to zoom in or compare.
>> Approx. 20 Images to choose from  <<
⇢ PRODUCTS
With our system, you get to pick the format that works for your family. Every image purchased gets our full signature retouching applied to have your family look their best selves. All our products are of top quality. Digital files are emailed within a week of selection.
We do offer product collections of our most popular products at a discounted rate. Most clients generally spend $400 on products from their session but there is no obligation to purchase.
Product Sample Rates. Click here for our full product offerings.
 25 Custom Designed Holiday Cards – $75/$3 Each
Digital Files $99 each ∙ 5 for $399 ∙ 10 for $599
5×7 Gift Print – $24 ∙ 8×10 Gift Print – $36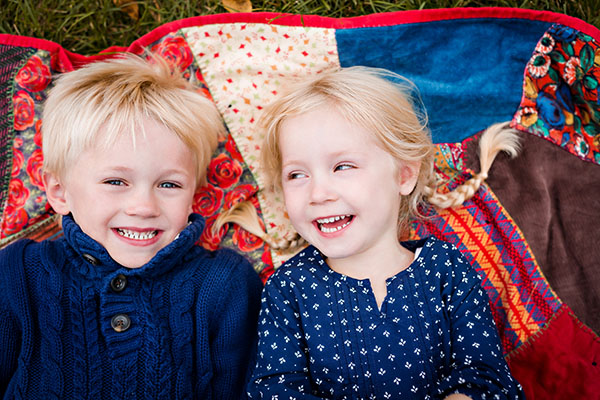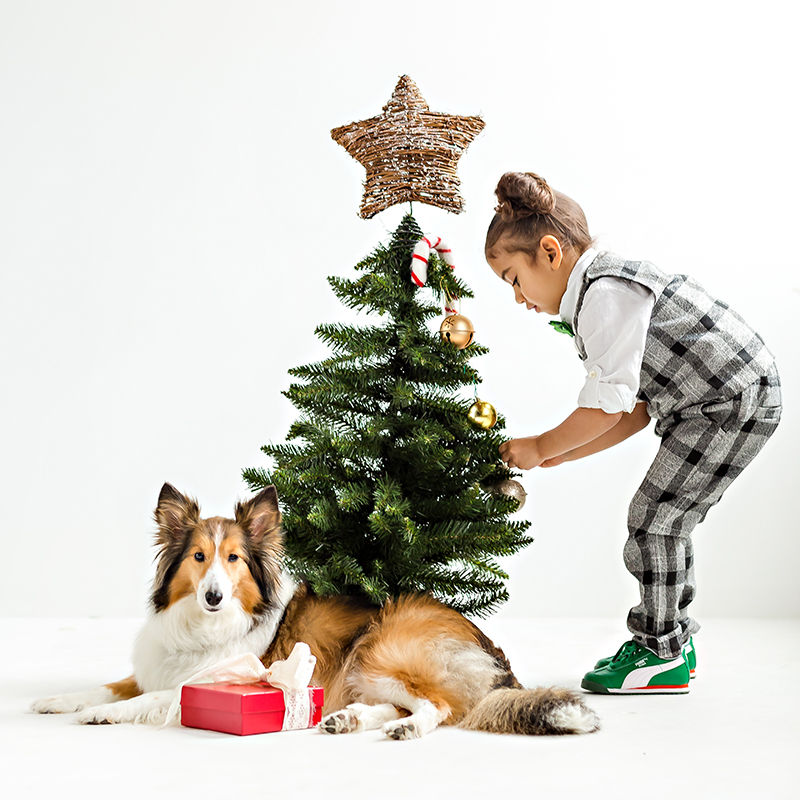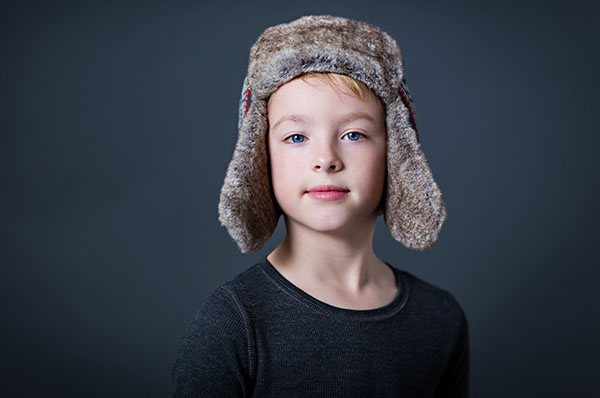 How do I book my session?
Click on which session you would like to book below and it will prompt you to pick an available spot and pay your session fee with a credit card via Paypal. Once we receive that we will reach out to complete the booking and provide you with our style guide.
If you prefer to book with cash or check. Use this link. We cannot hold or guarantee dates until the booking process is complete.
Can I book my session with a cash or check?
Yes, of course. Please fill out this inquiry form and we will book your session manually. 
What happens if we have rain or get sick?
Life happens! We will work with you on getting you rescheduled as soon as possible.  Preally please do not bring anyone sick to the session. No one photographs well when they don't feel good. Please let us know right away if you need to reschedule, those who do not show up to their session without notification forfeit the option to reschedule. 
Can I bring my grand parents, cousins or pets?
We can accommodate large groups however we may need to book one or more session spots. Please send us an email: hello@pizzutiphotography.com to see what we can do. 
PETS ARE WELCOME with the exception of the Tree Farm as they do not allow outside animals on the farm. Please let us know during the planning phase. 
What should I wear?
Once you are booked, you will get our style guide emailed to you as well as the opportunity to schedule a planning phone or in person meeting at our studio to go over outfit and styling options.
Can you hold the date for me?
While we try to accommodate everyone's needs we cannot hold spots for people, we have limited spots available and work on an automated first come first serve basis.