2015 Fall & Holiday Mini Sessions
30 minute sessions that include one outfit and a variety of backgrounds and poses, web gallery for sharing, and 10+ Fully Retouched Digital Image Files for you to print anytime anywhere. Now that we have our amazing new location at Mill No. 5 we will be offering studio mini sessions on Tuesdays throughout the fall. This includes the outside area around the Mills of the canal District.

$349  

[ezcol_1half]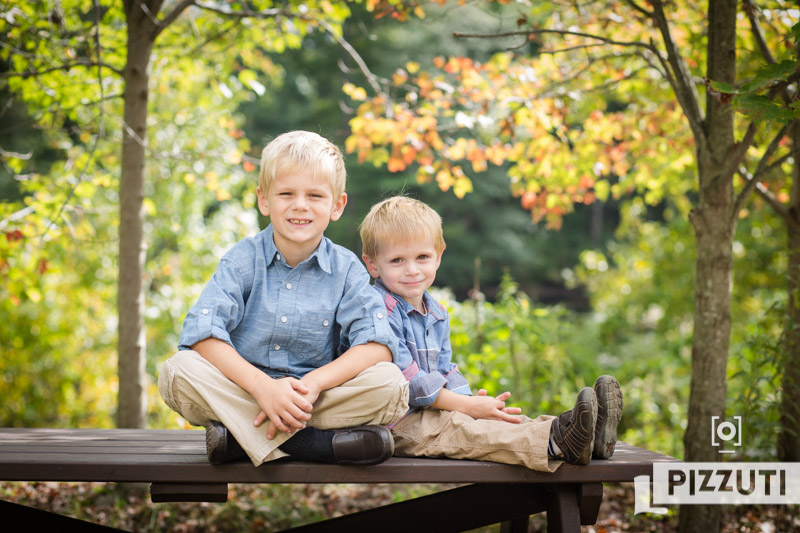 Great Brook Farm
Carlisle, MA – 10/11
[/ezcol_1half] [ezcol_1half_end]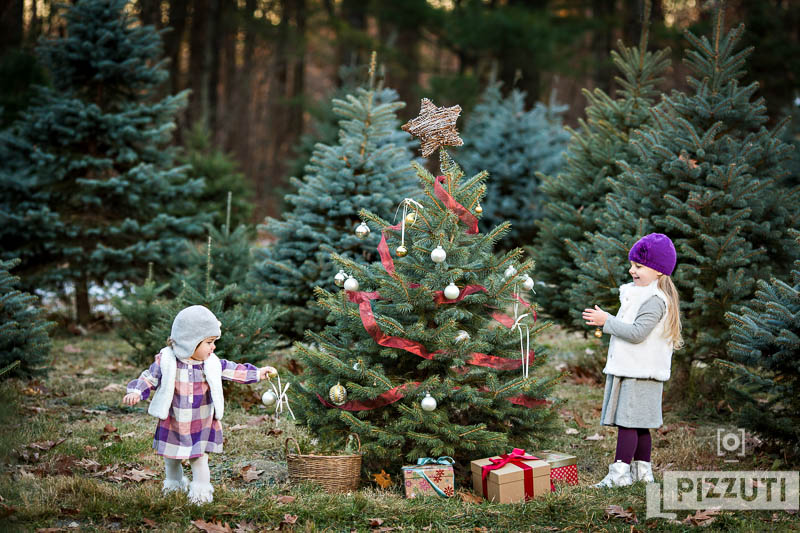 Christmas Tree Farm
Sterling, MA – 11/14
[/ezcol_1half_end]
[ezcol_1third]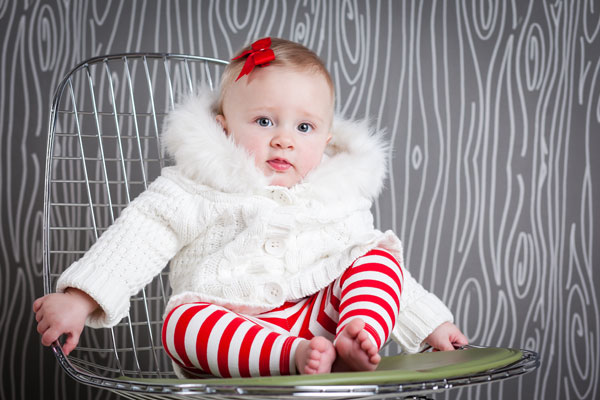 Holiday Studio
We will have a holiday set built by the amazing Chhavy from Style this Shindig. Santa may also make a visit.
Lowell, MA – 12/6 & 12/12
[/ezcol_1third] [ezcol_1third]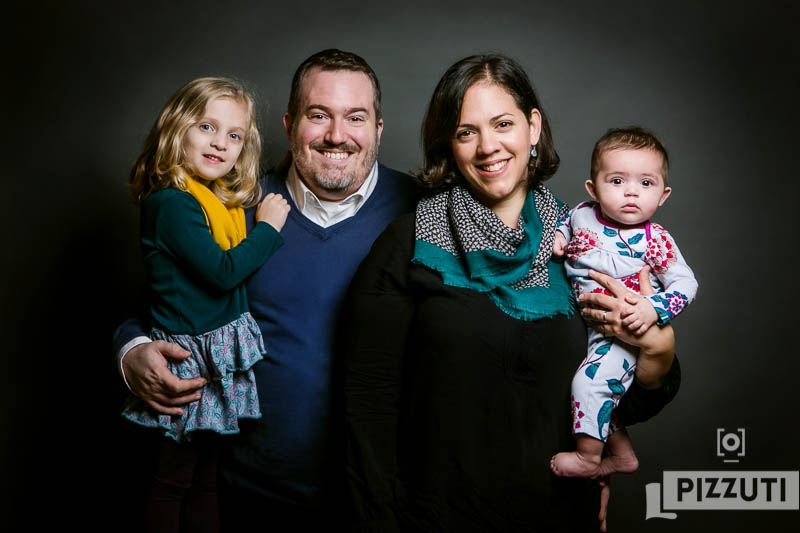 Studio Tuesdays – inside
We are offering studio mini sessions every Tuesday. We have a variety of unique backdrops and sets to choose.
Lowell, MA – Any Tuesday
[/ezcol_1third] [ezcol_1third_end]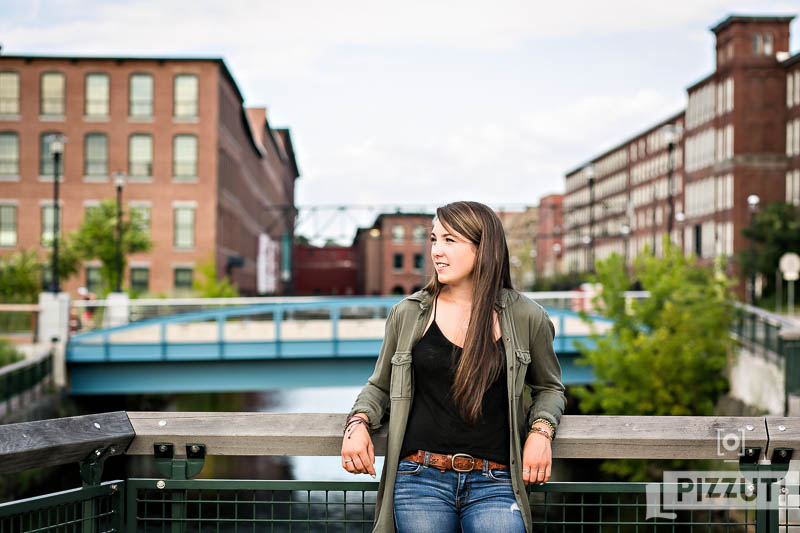 Studio Tuesdays – outside
Our studio shooting space includes the Hamilton Canal District and. around Mill No.. 5
Lowell, MA – Any Tuesday
[/ezcol_1third_end]

BOOK YOUR MINI SESSION
[gravity_forms_styler id="5022″]