2018 Studio Mini Sessions
We have a fun year planned for our fall mini sessions. Foliage mini sessions will be the weekend of October 6 & 7 and the always popular Christmas tree farm mini sessions will be November 3 & 4. We moved them up a couple weeks in hopes it's a bit warmer and also so clients can get their holiday cards out by Thanksgiving. I don't want to spill the beans yet, but we have an AMAZING new tree set up. I just want to make sure the pieces fall into place.
Lastly, our studio sessions can be booked at any time between now and December 10th. Full holiday decor will be up the first week in November. However, weekends are filling up fast and will be gone soon. We are going with a forest theme set and have our new simple natural light white box corner that we built this spring. As always we have simple props allowing for the focus of the image be on the subjects.
The session fee is $199 with the option to purchase digital files, prints, and holiday cards a la carte when we meet to look through the photos together after the session. This is our third year with this post-session reveal and I can't tell you how many times clients have said it takes the stress of choosing the photos, trying to decide what to do with them. I love being able to help clients choose what is best for them, which can be an overwhelming process.
---
$199 Session Fee
---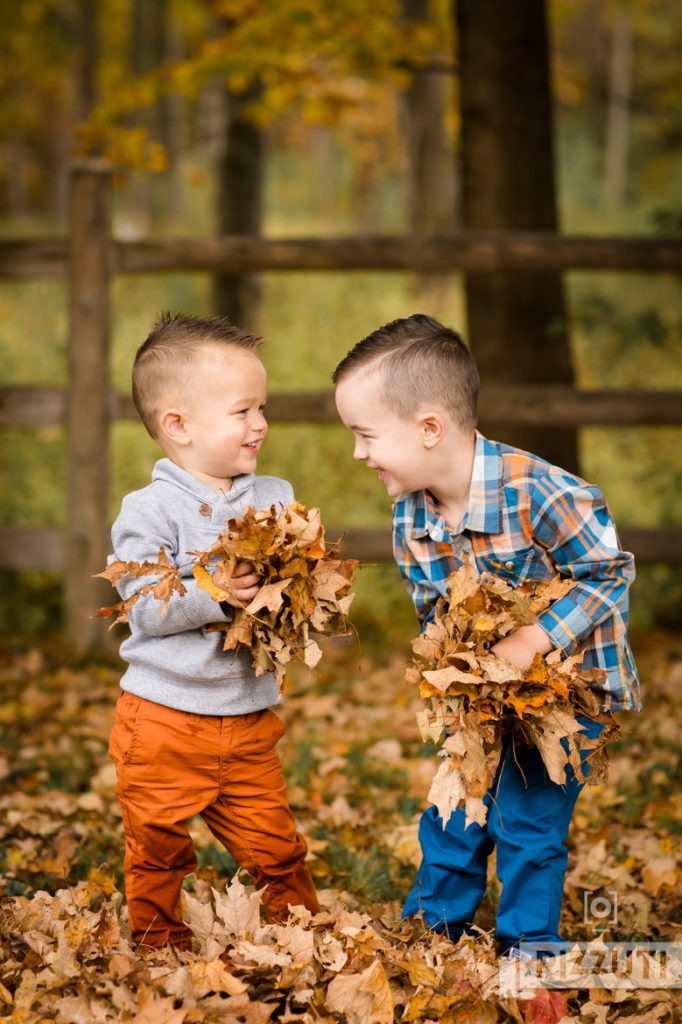 Foliage
October 6 & 7 – Chelmsford, MA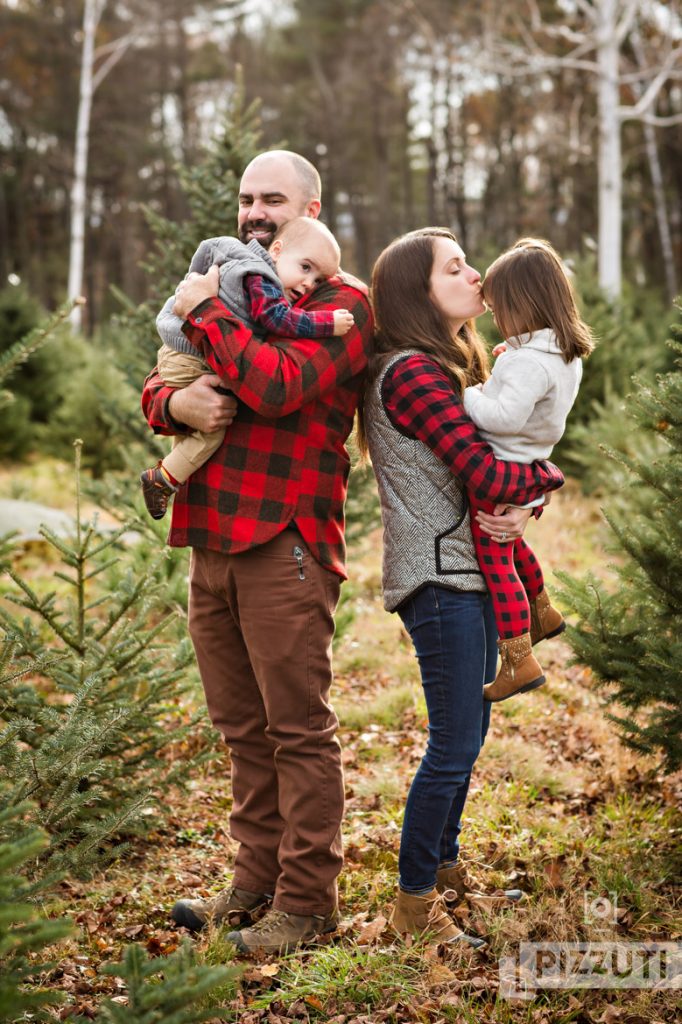 Tree Farm
November 3 & 4 – Sterling, MA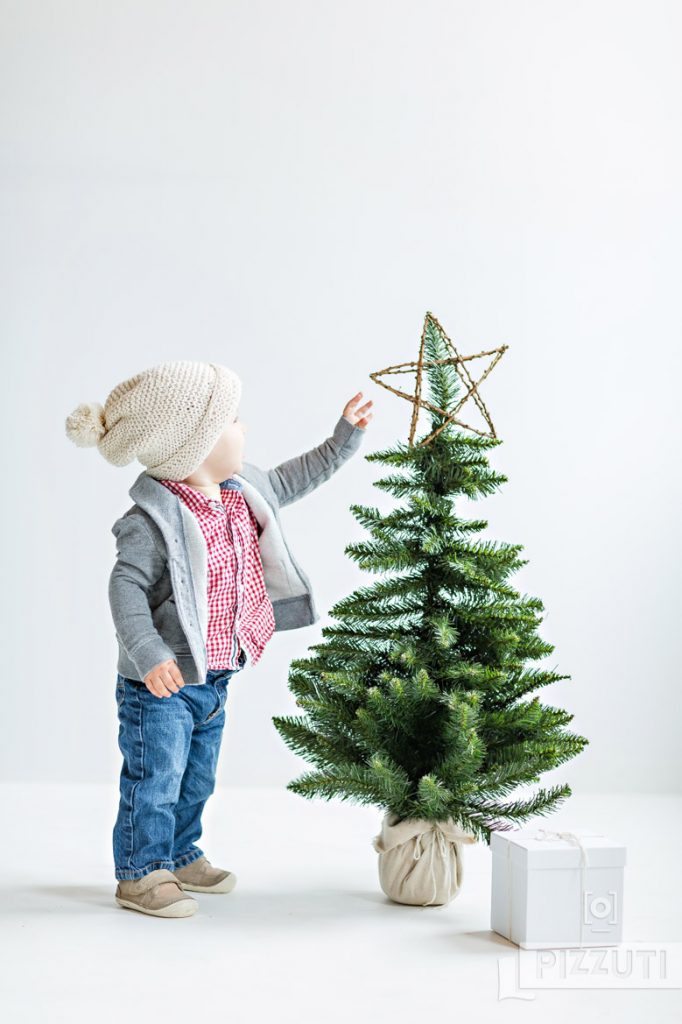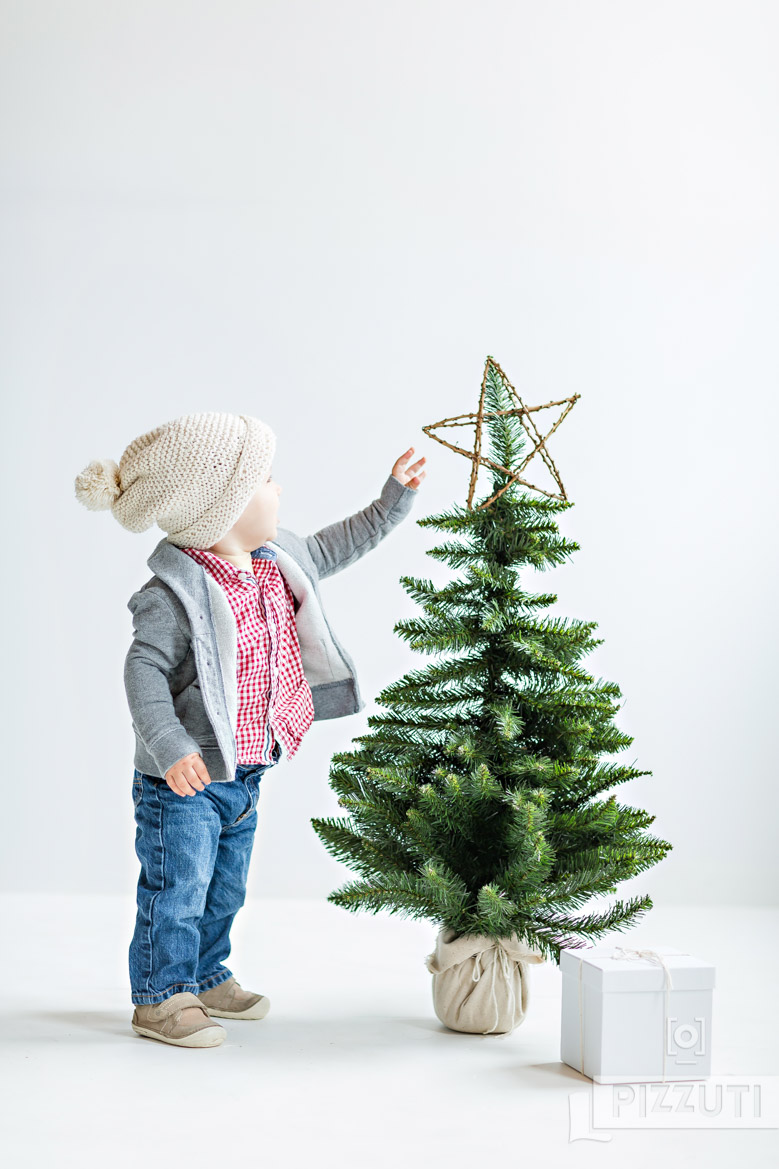 Studio
Now through 12/10 – Lowell, MA
---
BOOK NOW!!!
---